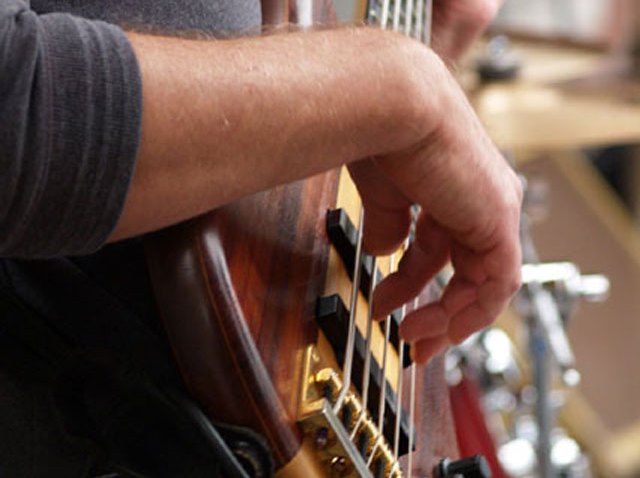 TAKE THESE WINGS AND LEARN TO FLY: I'm going to be honest here. When I think Frisco, the first thing that comes to my mind is not a city known as a hub for rock & roll. A hub for a good hair cut via the Gents Place, yes. A hub for cheap furniture with an eye for design via IKEA, yes. Unfortunately though, it is not my go to city to get my face rocked off. It seems that all that is changing with promotions giant Spune and Lochrann's Pub teaming up for a free night of music on Thursday's called "Lochrann's Originals." Tonight's show features local favorites Dovehunter and RTB2 and is completely free of cover with some great drink specials.
THE ORIGINAL BALLER: If you're looking for something to do tonight with a bit of history behind it then check out Royal Splendor in the Enlightenment at the Meadows Museum. Royal Splendor is the world's first major exhibition to showcase the exceptional art collection of King Charles IV of Spain (1748-1819). The exhibition, for which the Meadows Museum will be the exclusive venue outside of Spain, offers visitors the opportunity to discover for the first time the exquisite taste of Charles IV, who was one of the most important collectors both of his time and in the history of the Spanish monarchy. His interests were not only refined, but extremely varied, as evidenced in the innumerable paintings, drawings, engravings, sculptures, books, coins and musical instruments he collected by both contemporaneous and earlier artists.
MEET THE PARENTS: For those of you that want to see what a bad idea looks like through the eyes of the Stage West Theater in Ft. Worth then make sure to stop by and check out Role Play, which goes something like this. Justin Lazenby and Julie-Ann Jobson are newly engaged, living happily in Justin's apartment in the London Docklands area. And they have decided to throw a dinner party so that they can meet each other's parents, and the parents can meet each other. What could go wrong? Well, when the playwright is Britcom master Alan Ayckbourn, everything is likely to go wrong, quickly and hilariously, and it does. The result: the dinner party from hell—and a riotous evening in the theatre for audiences.
---
Get to know What You're Doing Tonight every day by connecting with NBCDFW Around Town. Text DFWTonight to 622339 to get WYDT updates right on your mobile device. Still need more things to do? Check out our Events Calendar.
Copyright FREEL - NBC Local Media