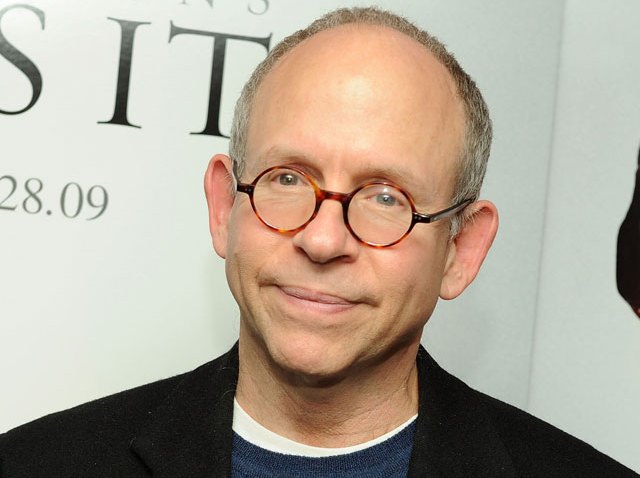 PRODUCTIVE PANEL: CNN anchor Campbell Brown will moderate a panel of creative folks from Hollywood as part of the Brinker International Forum tonight. Panelists include Peter Gruber, producer of films like Rain Man and Tim Burton's version of Batman; actor Bob Balaban, often seen in films by Christopher Guest; and director Brett Ratner, who destroyed the X-Men franchise with the awful film X-Men: The Last Stand. Though we don't know why we'd take advice from Ratner, the rest of the panel should be a great group to explain the full process of making a film, from writing to producing, acting, and directing. 8:00 p.m. tonight at the AT&T PAC.

ALMOST 'SUMMERTIME': Celebrating the 75th anniversary of the Gershwins' opera, Porgy and Bess, the production currently going on at Bass Hall has been completely updated with new costumes, scenery, and lighting -- all approved by the Gershwin Estate. That stamp of approval means a lot to us, as we've seen some not-so-great versions of the legendary show. Frankly, if you haven't seen it yet, you owe it to yourself to catch the closing show tonight at 8 p.m.
ICING ON THE CAKE: Vancouver's games switched on the hockey fan in us once again. Now we're looking for every opportunity to catch the Stars on ice. Luckily our high-sticking, body-checking team takes on the St. Louis Blues tonight at the AAC. Skates hit ice at 7:30 p.m.
---
Know what you're doing everyday! Sign up for our Around Town newsletter to get daily event info and What You're Doing Tonight right in your inbox. If you need even more events, check out our events calendar.