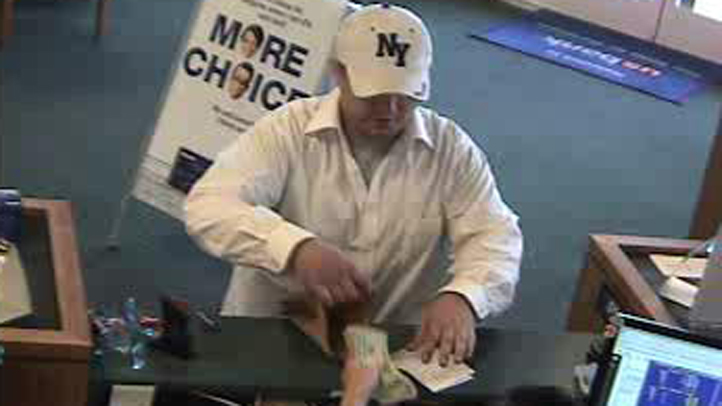 Playing the Packers in Green Bay in January has been a historically daunting task.
But of the four teams going on the road against a 1 or 2 seed, the Cowboys have the best chance of winning and heading to a conference title game for a few reasons.
1. A Rodgers-esque Quarterback
For the Cowboys to beat the Aaron Rodgers-led Packers in Green Bay, they need a comparable quarterback. If you take away the first two games of the season where Tony Romo was clearly still injured, he's been the closest thing to Rodgers this season.
Romo shows the same escapability, pocket presence and quick release as Rodgers, yielding the most productive season of Romo's career. Romo and Rodgers rank first and second in passer rating, touchdown percentage, adjusted yards per attempt and adjusted net yards per attempt.
So in terms of production per throw, it doesn't get any better than the two guys playing in Green Bay Sunday.
And as good as Rodgers has been at home, Romo has been nearly as good on the road. In eight games away from Arlington, Romo has thrown 20 touchdown passes against only 2 interceptions
2. Aaron Rodgers' Calf
When Rodgers left Green Bay's Week 17 game against Detroit with a calf injury, Wisconsin held their collective breath. He returned to the game and led his team to win and important bye week, but it was recently reported that he suffered a tear.
A lead leg injury shouldn't affect Rodgers throws, except maybe deep passes, but he won't be as mobile. When healthy, he moves extremely well within the pocket to avoid rushes, consistently resetting his feet, which might also be an issue. Most importantly, though, a change in footwork can significantly affect accuracy.
To beat the Cowboys, Rodgers has to be 100 percent. Anything less, and the Cowboys have the advantage.
3. An Experienced Defensive Coordinator
There's a lot of talk about how much the Cowboys will blitz a less mobile Rodgers. That makes sense, except Rodgers has a career passer rating of 112.5 against the blitz.
Rodgers struggled this season against Buffalo, Detroit and Seattle. Seattle has a suffocating secondary and Buffalo and Detroit boast vicious defensive lines that get pressure with a four-man rush.
So for the Cowboys to slow Rodgers enough to win, look for Rod Marinelli to try to confuse Green Bay's offense with a creative pass rush. Expect to see stunts, delays, zone blitzes and possibly even some 3-4 looks.
Bottom Line
The Cowboys and Packers are two fairly evenly matched teams.
The weather in Green Bay won't be as much of a factor as many thought it might, so the outcome of Sunday's game will probably come down to something small, like a calf tear or an untimely interception.