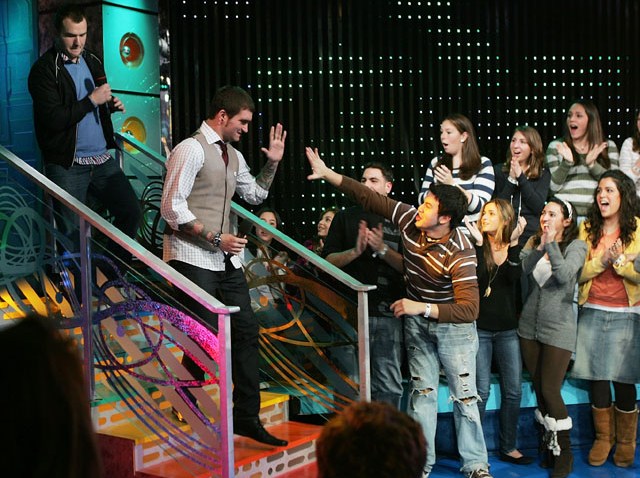 GUTS OF GLORY: It was ten years ago that New Found Glory sprouted from suburban Florida, and the pop-punkers (or is it punk-poppers?) won't let you forget their relative longevity. See Saves the Day, Fireworks and Hellogoodbye with the band at the Palladium Ballroom to celebrate a decade since the release of New Found Glory. Find $20 tickets here. 7:30PM.
NOT THE SHOES: Shock Value, maybe, for an artist known for teamups with an ex-'N-Syncer. Timbaland always has the jam, whether or not it's the seriously trailblazing kind. See him behind his latest at House of Blues with Webster and The Bright. Tickets start at $18.75 for the 4-pack deal. 8PM.
BOXED JUICE: The other weeklies at Hailey's are beloved for specific summonings of nostalgia, but Wednesdays' Juxebox is what you make it. Request your tunes between "jams and singles" tonight with $1.50 wells encouraging. 10PM.
Copyright FREEL - NBC Local Media