FOR CONSERVING: Robert F. Kennedy was named one of TIME magazine's "Heroes for the Planet" for guarding New York City's water supply. The Harvard grad appears at Texas Christian University for a Frost Foundation-sponsored lecture helpful for DFW-ites concerned with protecting this area as it grows and drains our own. 6PM.
FOR EXERCISING: Japanese Taiko inspires more than a little groovin'. The music is athletic in itself, a pounding onslaught of rhythm fit for ripped performers of the martial arts. Try a version of what you see at TAO: The Martial Art of Drumming at home -- at your own risk. Bass Hall, 8PM.
FOR REFLECTING: Laura Viers is a songwriter for daydreamers. Her light-hearted compositions kinda feel cleansing in their plain-spoken simplicity. Come to Dan's Silverleaf for this show; we'll definitely be there. $8. 9PM.
---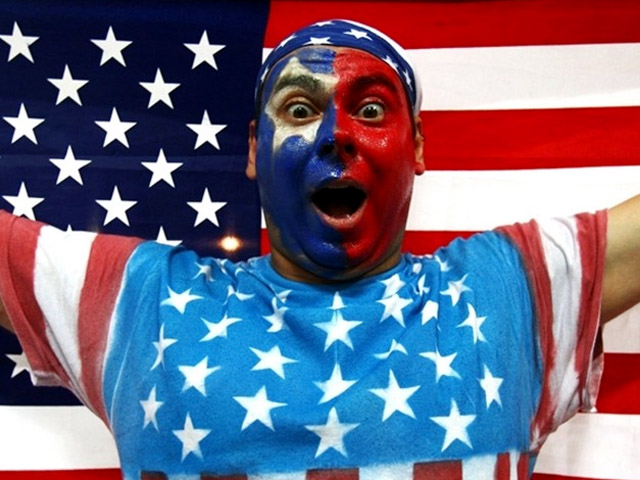 It's snow joke: The Vancouver Winter Games are here! Check out NBCDFW's full coverage, complete with amazing photo galleries, and more! Fan us on Facebook and on Twitter
Copyright FREEL - NBC Local Media