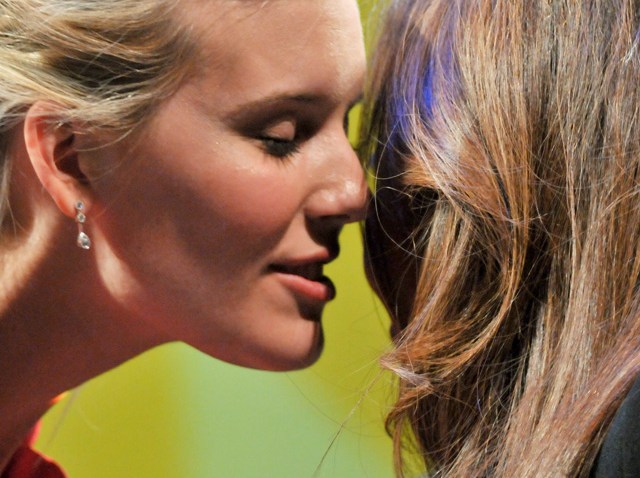 GET SCHOOLED: We're used to hitting up Good Records for early shows by artists warming up for later gigs. Tonight, the outlet functions like a house venue, showcasing three young groups we've never heard of until now: banjo-totin' Bethany Funderbunk, the folk-rockers of Young Poland and sonically heavy Ode to Trees. From what we've (just) heard, it won't be a bill to miss. Free. 8PM.
GET SAVED: A new play at Bath House Cultural Center is like Left Behind for the good-humored, philosophical soul. End Days by Deborah Joe Laufler looks at the Armageddon from the view of one family who appeals to less traditional prophets (think Stephen Hawking and Elvis) whilst reaching for a universal goal: purpose. Find $20 tickets here. 8PM.
GET INSPIRED: On the third night of Denton's Thin Line Film Fest, a music doc shows how one Huntsville, Alabama indie survived massive disappointment with creative space and time on bigger-name tour circuits and one member's subsequent departure. The Snake The Cross The Crown: On A Carousel of Sound, We Go 'Round screens at 11PM at the Fine Arts Theater for its Southwest premiere. Find $8 tickets here.
---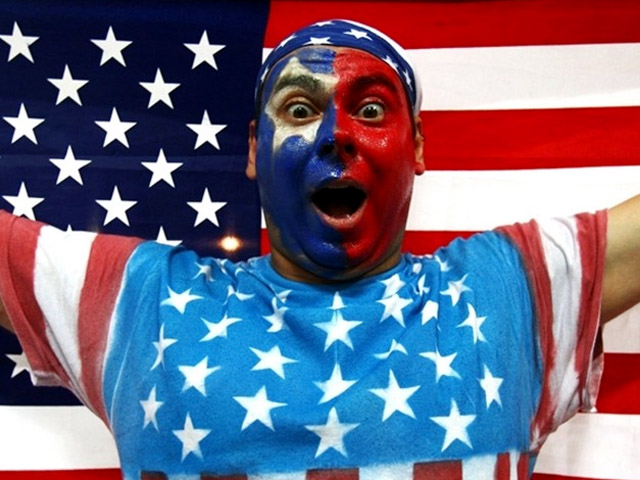 It's snow joke: The Vancouver Winter Games are here! Check out NBCDFW's full coverage, complete with amazing photo galleries, and more! Fan us on Facebook and on Twitter
Copyright FREEL - NBC Local Media