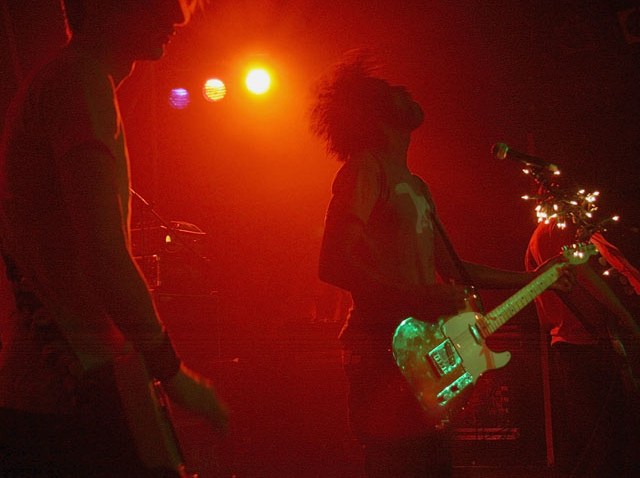 WORTH YELLIN' FOR: Jersey kids Screaming Females carry the Buzzcocks' torch, and they do it well. Revel in their early-punked-out rock along with hazy garage by Nashville's JEFF the brotherhood and Denton's wonderfully coy Teenage Cool Kids at an all-ages gig at the Lounge on Elm Street. $7. 8PM.
QUICK DRAW: Apparently, Dr. Sketchy is not the only character offering recreational, alcohol-fueled figure drawing classes. That peace child Mellow Mushroom collected a warm-up model, a mainstage model, art supplies from Asel Art Supply and prizes to put on a Drink and Draw live art class every Monday at the Fort Worth location of his pizza shop. Pencils out at 6PM.
WHALE OF A CHALLENGE: Scholar Dr. Matt Bondurant gets another chance to convince us Moby Dick is exciting at the Winspear. The opera based on the novel opens April 30 at the theatre, so, naturally, The Dallas Opera puts Bondurant in his professorly post once a month, where he'll attempt to change perceptions of the novel book-club style with a stubbornness befitting Captain Ahab. The Dallas Opera camp assures comers they don't even have to read the book before attending if they haven't already been forced to. 6:30PM. Call 214.443.1044 to RSVP.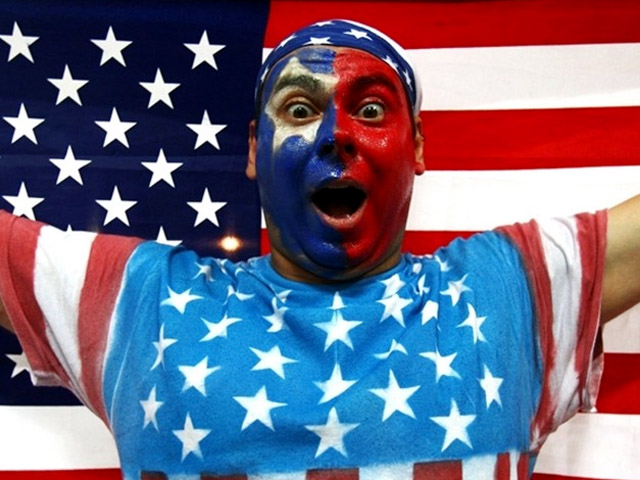 The Vancouver Winter Games are here! Check out NBCDFW's full coverage, complete with amazing photo galleries, and more! Fan us on Facebook, and follow us on Twitter