HAPPY COUPLE: Smile Smile's Ryan Hamilton and Jencey Hirunrusme earned a comic strip in Quick for their inter-band love saga, a story that ends with both musicians clothed in a newly settled friendship and nothing else on the cover of their latest, Truth on Tape. The release party for the folksy indie-pop disc is at Double Wide with The O's and Giggle Party. $7. Saturday, 10PM.
CHEERS AND CHEESE: What would this weekend be without the obligatory table for two? Our own Sarah Acosta has a full-on guide to high-dollar, delectable sounding options for dinner in Dallas, Fort Worth and Grapevine. (We'll take the six-courser at Zen Sushi, please.) Have a second choice on hand when you call your pick as NBA All Star Weekend knows not the bounds of snow.
ENDS WELL: We smell a hen party at Divorce Southern Style, a show at the Plaza Theatre about a money-chasing middle-aged divorcee who employs her network of friends and entire neighborhood to win back her ex-husband after 15 years. The best part? She realizes being single and broke is better in the end. Find $12 tickets for the Sunday matinee here. 2PM.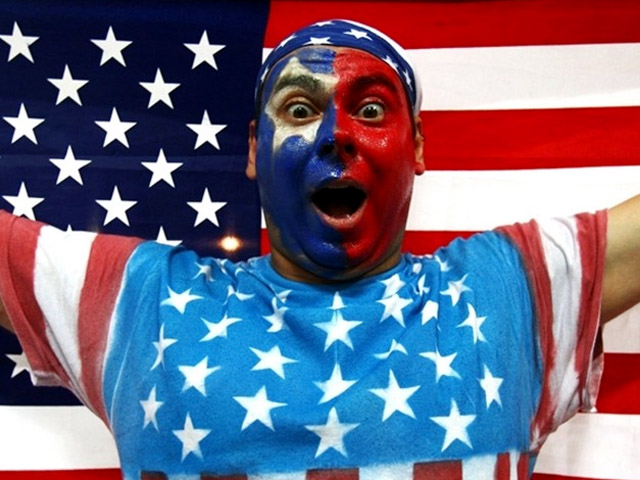 It's snow joke: The Vancouver Winter Games are here! Check out NBCDFW's full coverage, complete with amazing photo galleries, and more! Fan us on Facebook, and follow us on Twitter

Copyright FREEL - NBC Local Media