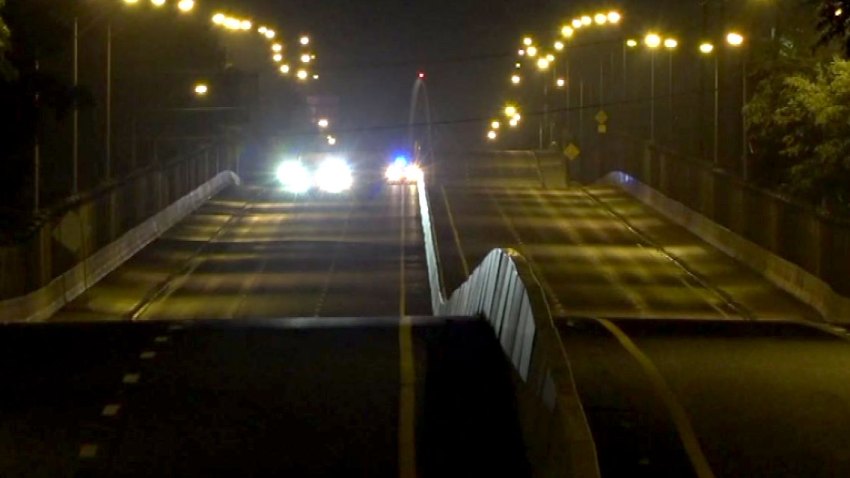 A driver and a state trooper were hospitalized Thursday morning after a crash on the Dallas North Tollway.
It happened at about 1:23 a.m. near Northwest Highway.
Two vehicles — a Texas Department of Public Safety trooper and a silver Toyota Camry — were heading north on the DNT when the driver of the Camry lost control, struck a concrete barrier and collided with the trooper's patrol vehicle, according to Lonny Haschel, DPS spokesman.
The driver of the Camry and the trooper were both transported to Parkland Hospital with injuries not considered life-threatening, Haschel said.
Northbound lanes of the DNT were closed between Lovers Lane and Northwest Highway for the investigation into what caused the crash. All lanes were reopened several hours later.
No further information was released.