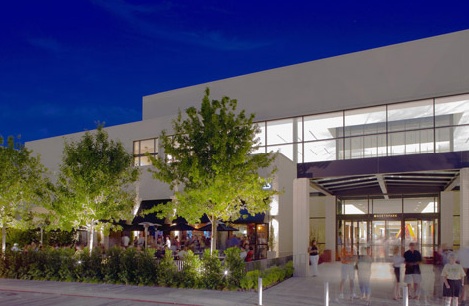 Just in time for the holiday season, new stores are opening at Dallas' NorthPark Mall.
The Dallas Business Journal reports that 17 stores have or will soon open for business at the mall, adding to the mix of high-end and mid-level retailers.
Shoppers are already visiting the new Lego, Swarovski and Bendel stores and next week Louis Vuitton will be competing for dollars.
In November, NorthPark will welcome Candies and Charlotte Russe and BVLGARI will join the fold in early December. Gucci and Vans are expected to open locations in early 2010.