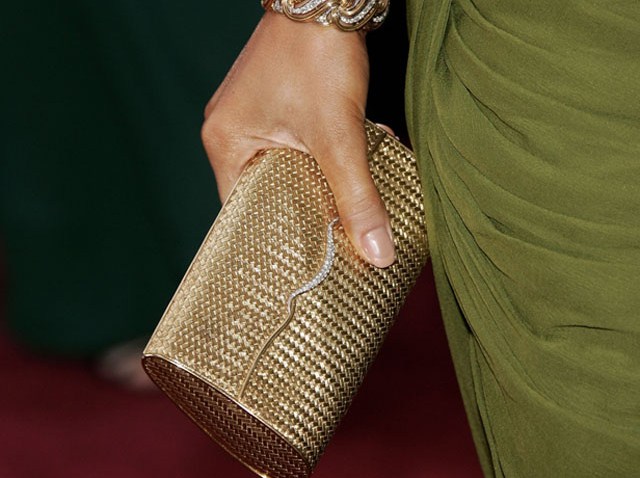 JUST A PEEK: Never look inside a woman's handbag, they tell you. The Women's Museum, back open today after renovations, makes an exception to this age-old courtesy for history's sake with the nifty exhibit The Purse and the Person: A Century of Women's Purses. Understand 100 years of day-to-day routine and priorities in the lives of women by perusing 100 vintage purses and their contents. Open until Jan. 24. Adult admission is $5. Museum hours are noon to 5 p.m..
PARTY IN THE USA: Tuesday night is one of those nights we wish Expo Park was more like a hop than a leap of weeknight-weakened faith from our abode in Denton. We'll check our Twitter feed before retiring in our slipper socks (always ten degrees colder here, it's true) and read about all the reveling Disqo Disco at Fallout Lounge, where Sean Humphrey (Redsean) and others mix up personal-catwalk friendly electro-dance-funk for a throng of shimmying cool kids. There'll always be summer. 10 p.m. to 2 a.m.
REALITY BITES: But, hark! There is a weekly close by at which to warm up. Tuesdays at Hailey's is when Yeahdef and Ian Bangs take the helm for '90s Night, spinning the hits Yeahdef enjoyed in what we presume was his shameless-dancing prime (somewhere around age 5 to age 15.) No cover for 21 and up, $5 for under. 10 p.m.
Copyright FREEL - NBC Local Media