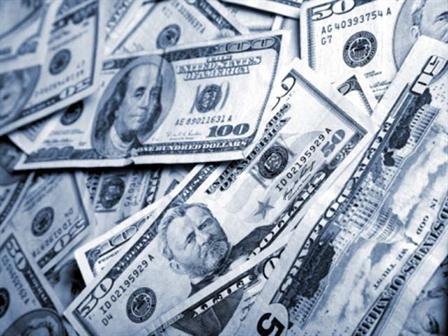 Outfitting the "man cave" with top of the line equipment just got easier.
Liquidation.com sells the best electronics for next to nothing. Only one trick, you have to start online and bid for what you want.
Think Ebay without the Grandma doilies and outrageous shipping fees because you can pick up your stuff at a local warehouse.
"You can buy just about anything over here," said customer Antoine Abssy.
Loyal customers brag about 60 inch TV's for just $400.
Abssy even swapped out all his old television sets for brand new flat screens.
Start online at the website, get a free account. Start bidding and then arrange to pick up your finds at one of six warehouses across the country. Yes, North Texans there's one in Garland -- but you'll have to win the item from the online auction before you pick it up.
The merchandise comes from well known national retailers.
Brian Johnson says his company won't disclose the names of those retailers. But each day workers unload more than a dozen tractor trailers. Each one is packed with returned, seasonal, discontinued or liquidated items.
Savvy customers are buying to resell on Ebay because Liquidation.com lets you buy in bulk. And they even let you try out the merchandise before you take it home.
Johnson says check out the site for TV's, electronics, video games, toys, clothes and even reading glasses for grandma. Maybe even a doily.
More: Liquidation.com