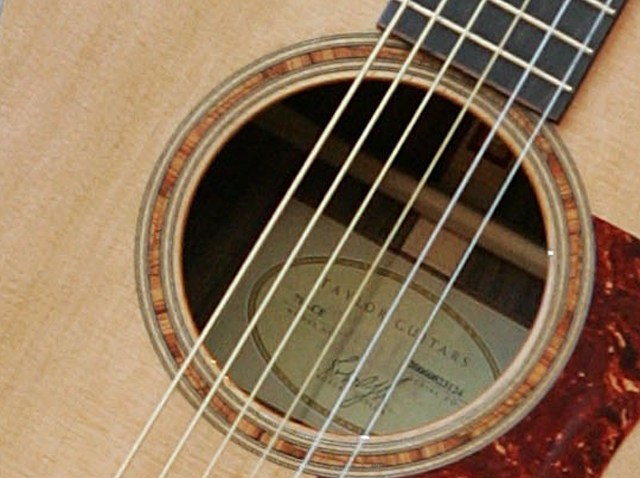 MAKING AIRWAVES: It's only three short days until KXT 91.7 changes the proverbial socks of your radio experience in North Texas. Put all of that adrenaline bursting from your dial-happy fingers to use and navigate your way to AllGood Cafe, where one of the first (and most on-air set friendly) bands with dual interview/performances to air on the new station will rock out in anticipation. The O's are the acoustic guitar and banjo duo we speak of, and shoegazers Menkena from Brooklyn open. 9PM.
NATURAL'S STILL IN IT: Environmental historian Dr. James McWilliams challenges some of your ideas about responsible eating with his own famously controversial plugs for farm-raised fish and imported produce. Most notably, he explores the question of whether we could be hurting other people when we consume without thought at The Ethics of Food symposium. Hear him out and take the chance to ask questions as he signs copies of his new book, Just Food: Where Locavores Get It Wrong and How We Can Truly Eat Responsibly. The Dallas Institute of Humanities and Culture, 6PM.
OLDER GIRL: Friday nights don't have to be over so soon when the Inwood's late screenings place themselves so conveniently in the path of your good-natured destruction. Tonight, get your after-hours Mrs. Robinson fix tonight as The Graduate shows at midnight.
Copyright FREEL - NBC Local Media