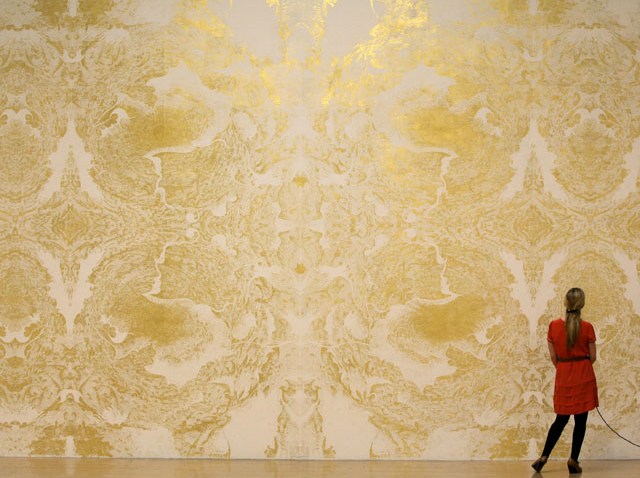 HANK HILL, THE MUSE: Want to see some art inspired by King of the Hill? What if we told you the concept centered on how Texas artists deal with neighbors like Hank, who are constantly weirded out or on guard for bothersome changes in their narrow world? "Death of a Propane Salesman: Anxiety and the Texas Artist" is showing at the Art Galleries at TCU. View the struggle until 6PM.
WORDS OF WOLVES: Hey! Michael Blake, the author and screenwriter behind Dances With Wolves (1990), survived cancer while we weren't watching. He just released a memoir about living with his rescue horse called Twelve, The King, and he'll be speaking at the McKinney Avenue Contemporary with multi-lingual poet Tomaz Salamun. 7:30PM. Find tickets here.
ZAPPA SQUARED: Dweezil Zappa has his own songs. Think '70s rock with autotune -- at turns, you think you're hearing Lenny Kravitz. But he's Dweezil Zappa! And he can shred. House of Blues, 8:30PM. Tickets here.
Copyright FREEL - NBC Local Media