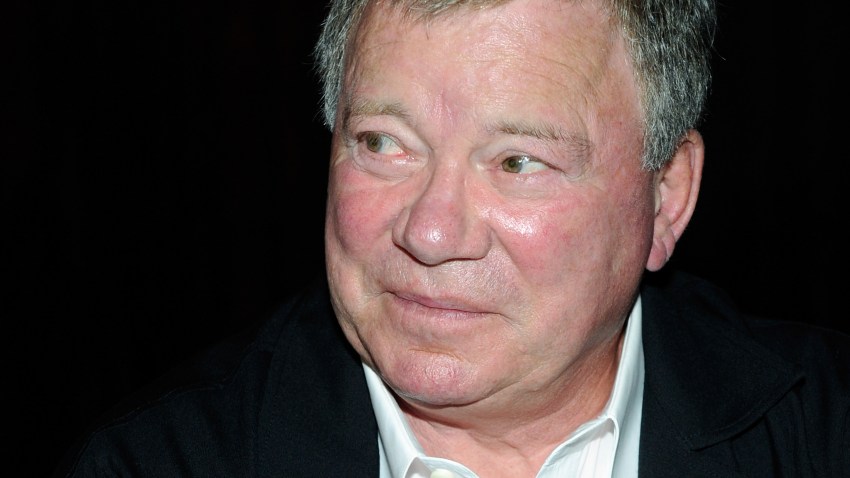 ATTENTION ALL TREKKIES: North Texas will be invaded by Trekkies as Sci-Fi Expo's annual Fan Days pays tribute to the intergalactic adventures of the Starship Enterprise. Star Trek fans will have the chance to meet legendary Captain Kirk aka William Shatner and Star Trek III's Commander Kruge (and Back to the Future's Doc Brown), Christopher Lloyd, on Saturday. And for all you Harry Potter followers out there, you can snag a photo op with the sinister Draco Malfoy, played by Tom Felton, on Saturday too. Along with the guests of honor, the fan days will also feature a long list of Star Trek cast members as well as others from Babylon 5, Battlestar Galactica and don't worry, there will also be a special appearance by Chewbacca! The Fan Days weekend is happening at the Plano Center from 11 a.m. to 6 p.m. on Saturday and 11 a.m. to 4 p.m. on Sunday. Click here for more information and tickets.
TOGA PARTY EATS AND TREATS: Whether you've eaten at some of the restaurants on Greenville or have dying to try them, grab a plate and bring your wallets out today for a sampling of sorts. The second annual Taste of Greenville Avenue (TOGA) hosted by the Greenville Restaurant Association is happening from 11 a.m. – 7 p.m. showcasing over 30 restaurants prepared with scrumptious cuisine priced just over 2 bucks. The food festival will benefit the Robert E. Lee/Stonewall Jackson Elementary School PTA programs and the Woodrow Wilson High School Marching Band. There will also be live music and entertainment. Admission is free, but food and parking will cost you.
FUNNY LADY: Anjelah Johnson is probably more recognized for her portrayal of Bon Qui Qui (a rude fast food employee) on MADtv than for her actual stand-up routines -- though if you've heard her bit on nail salons, you'll never forget it. She's taken on the male-dominated comedy circuit by appearing in her own Comedy Central special in 2009, "Anjelah Johnson: That's How We Do It." The California native recently provided movie-goers comic relief by playing America Fererra's opinionated sister in the 2010 film "Our Family Wedding." Tonight Johnson brings her humor to the House of Blues stage at 7:30 p.m.
P.S. Don't forget that you have a chance to see the world in Addison at WoldFest. Click here for more details on the NBC 5 sponsored event.
---
Get to know What You're Doing Tonight every day by connecting with NBCDFW Around Town. Text DFWTonight to 622339 to get WYDT updates right on your mobile device. Still need more things to do? Check out our Events Calendar.
Copyright FREEL - NBC Local Media