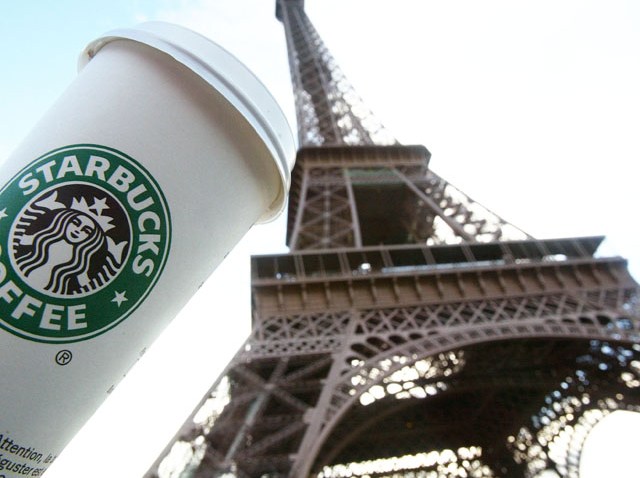 MORE FRENCH: We enjoyed Mireille Guiliano's French-American diet treatise in French Women Don't Get Fat, right up until she required the boiling of the leeks and the drinking of the broth and nothing else for two days. How to continue our quest to incorporate French sensibilities into days in DFW (read: find the best palmiers)? The Dallas Institute of Humanities and Culture begins a nifty local-global series of programs with "The French Experience," a smattering of lecture on the French au courant, wine and cheese tastings and an appearance by Benjamin Calais of Calais Winery in Deep Ellum. $35 for nonmembers; register online here. 6PM.
HOPE ONGOING: If you didn't reach for Mazzy Star's So Tonight That I Might See before the blanket once the temperature settled below 70 degrees, you've got some homework to do. The hypnotic voice of Hope Sandoval is psychedelia for rain-loving romantics who forgo recreational drugs -- with that imagination and such a lush soundtrack, who needs 'em? It would be unwise to suggest the singer's Sons of Hermann Hall show with The Warm Inventions isn't highly anticipated by other types, too, as the band's new release Through The Devil Softly is captivating loyal fans all over again. 8PM, find tickets here.
WELLNESS, HILARIOUS: Did all that recession flavored press about laughter yoga have you in stitches? The very fact that the concept is so funny might bring you to try a class at Cosmic Cafe, where the "stunningly healthy and playful experience" could change the direction of your week. 7PM.
Copyright FREEL - NBC Local Media