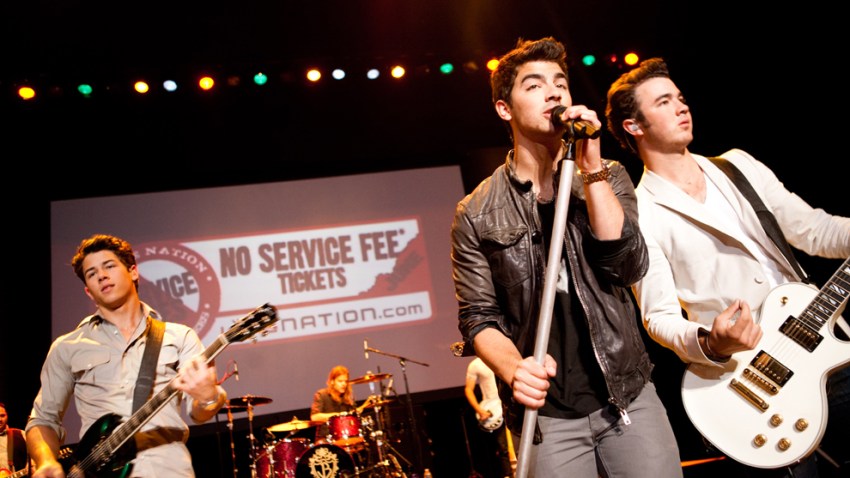 Tuesday only, LiveNation is offering deep discounts on six upcoming shows at SuperPages.com Center and American Airlines Center.
For only $10, concertgoers can buy a ticket to see Sublime, Goo Goo Dolls, Creed, Maroon 5 with One Republic or, and this is great for the parents out there, the Jonas Brothers with Demi Lovato. Parking and shipping fees are extra for these shows at SuperPages.com Center.
Also on sale are tickets for the American Idol 2010 Tour at American Airlines Center, though there will be fees added to that one. And parking. And shipping.
Even still, the tickets are cheaper and we guess that should save at least $10-$15 per ticket.
The ticket sale runs from 12:01 a.m. Tuesday to 11:59 p.m. that night. The shows are spread out between July and October.
See a complete concert schedule on LiveNation.com.