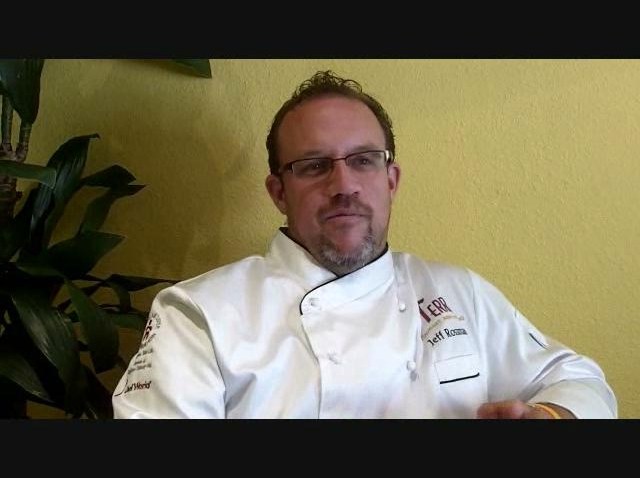 North Main Street in Fort Worth is one of the popular spots for celebrating the Fourth of July, from festivities at Panther Island Pavilion to LaGrave Field and one of the biggest concerts around, at Billy Bob's Texas in the Stockyards.
In 2014, Billy Bob's will once again host Willie Nelson's Fourth of July Picnic, an all-day music festival outside the world's largest honky tonk.
More artists were confirmed Monday for the picnic's 41st year. In alphabetical order they are:
Billy Joe Shaver
David Allan Coe
Folke Uke
Jamey Johnson
Johnny Bush
Lukas Nelson and the Promise of the Real
Insects vs. Robots with Micah Nelson
Paula Nelson
Ray Wylie Hubbard
Also performing Willie Nelson, Dierks Bentley, Josh Abbott Band and Ryan Bingham.
Tickets for the picnic are on sale now.
Take a look back at the history of Willie's Picnic in this article: Willie's Picnic Through the Years.
More: WilliesPicnic.com