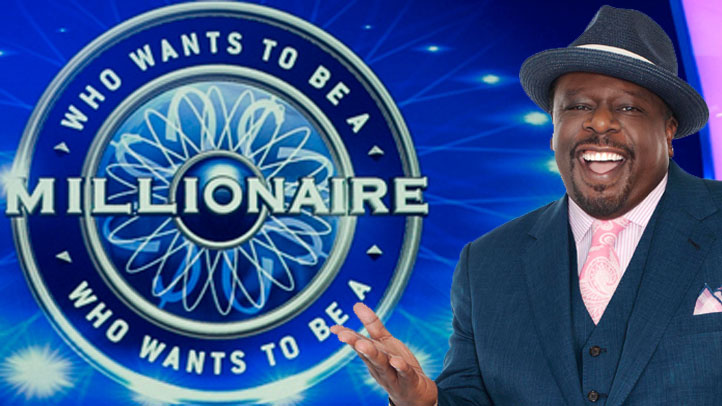 "Who Wants To Be A Millionaire" is bringing its search for contestants to Dallas.
You can audition for the show on Monday, July 8 at Hilton Garden Inn Dallas/Allen.
To get on the show you'll have to pass a timed, multiple choice test then interview with one of the show's producers.
The first session will start at 7:00am, with tests being given through 10:00am. The second session will begin at 5:00pm and will continue through 7:00pm. The last session of the day will begin promptly at 7:00pm and will test contestants exclusively for "Movie Week," a specialty series featuring film buffs answering movie-themed trivia.
Auditioners will be seen on a first-come, first-served basis and producers will audition as many people as they can throughout the day. Participants must be at least 18 years of age, a U.S. resident and meet all eligibility requirements, which can be found on "Millionaire's" website.
The new season of "Millionaire" premieres Monday, September 2 on NBC 5 with new host Cedric "The Entertainer."
Audition Information:
Who Wants To Be A Millionaire
Contestant Audition
Monday, July 8
Hilton Garden Inn Dallas/Allen
705 Central Expressway S
Allen, TX 75013