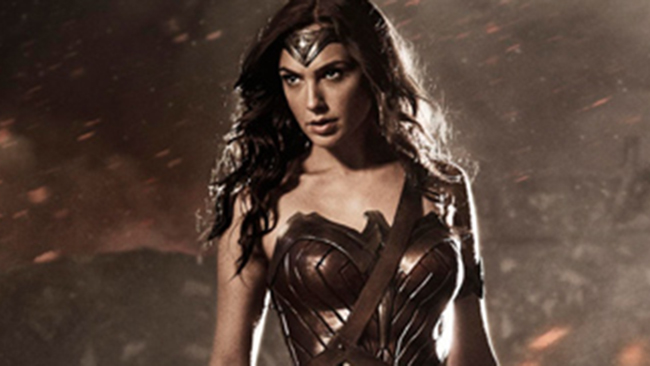 Dallas-based Studio Movie Grill and Warner Bros. are teaming up to find "Real Life Women Superheroes" ahead of the release of Wonder Woman, which hits theaters June 2.
People are invited to nominate a hero on the Studio Movie Grill website by explaining why their nominee is inspiring to them. According to the theater chain some of the people nominated so far "range from a Girl Scouts Troupe leader, to a Court Appointed Special Advocate (CASA) volunteer, to a retired Master Sargent from the U.S. Air Force, to university professors."
Click here to read more from our partners at The Dallas Morning News.