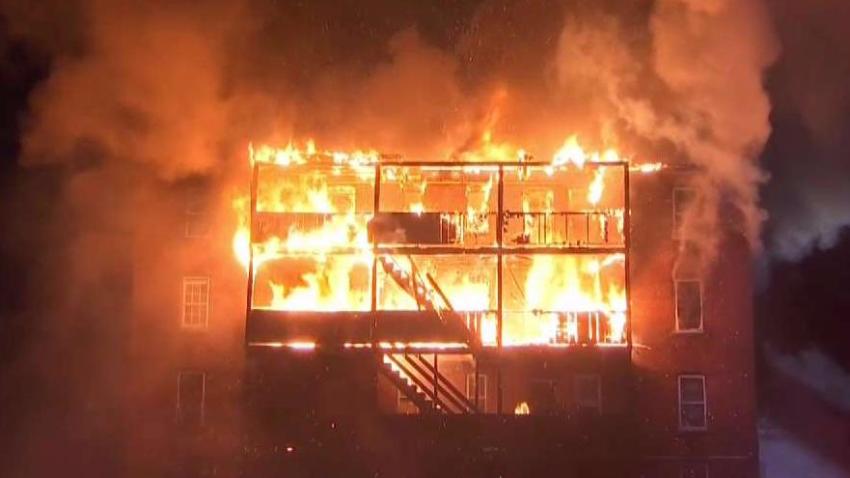 As a young playwright, William Shakespeare was clueless about women.
"When Shakespeare began writing, he was a stupid man," Tina Packer, the British actor and founding artistic director of Shakespeare & Company in Massachusetts, said.
Packer argues the ladies of Shakespeare's immortal plays hold the key to understanding the playwright's artistic development.
Packer explores Shakespeare's women in Women of Will, a series of scenes she performs with fellow actor Nigel Gore, at the Eisemann Center for the Performing Arts on February 3 and 4.
Preceding these performances, Packer and Gore are in residence at UT Dallas School of Arts & Humanities, working on scenes with the students featuring Shakespeare's women. The residency will culminate in a free workshop performance at the Eisemann Center prior to the public performances.
Packer began her acting career in England after training at the Royal Academy of Dramatic Art. She became an associate artist of the Royal Shakespeare Company and has performed in several television plays and series including playing Dora to Ian McKellan's David Copperfield and a love interest for Patrick Troughton's Doctor Who.
In 1974, the Ford Foundation offered her a grant to research the visceral roots of Elizabethan theater with five master teachers, fifteen actors and three managers. The research became the basis of her founding Shakespeare & Company in 1978.
Through her work at Shakespeare & Company, Packer has directed nearly all of Shakespeare's plays.
"When I was about two-thirds through the canon, I started observing a pattern in which Shakespeare wrote about women. I think the reason I observed this is because I am a woman and I'm always very alive to what the women are doing in Shakespeare. As he wrote them, his understanding of women grew deeper and deeper. And then I think he started identifying with them. Then by the time he got to the end of his life, he started saying, 'Guys, if we don't do what women say, the world is never going to survive'," Packer explained.
Shakespeare's women started out as clichés like Kate in Taming of the Shew, an unruly woman who needed a man to teach her to be submissive. There's a distinct shift when he writes Romeo and Juliet.
"Juliet is as much alive as Romeo and in fact, she leads the way in that relationship. And then you get what can happen when there's this sexual/spiritual merging between men and women, which is what happens in Romeo and Juliet. You see it creates a power of love that is almost indestructible even if the lovers die," Packer said.
In Shakespeare's world, women are usually outside the power structure and must influence the men in their lives to control their fate. Packer contrasts Rosalind in As You Like It with Othello's Desdemona. Rosalind can speak truth to power if she is dressed as a man. Desdemona keeps her feminine identity but loses her life when she is honest. In Antony and Cleopatra, the sensual Egyptian queen retains her power and her country's independence by developing relationships with Roman rulers. Lady Macbeth proves that a woman's ruthless ambition can be as destructive as man's quest for power.
Towards the end of his life, Shakespeare returned to his wife and daughters in Stratford after living and working in London for twenty years. The last plays of his life feature daughters redeeming their fathers by developing creative solutions to absolve their father's sins.
When she introduces these female characters to students at UT Dallas School for Arts and Humanities, she hopes to inspire them to own their voice as they do their scene work.
"I'm really trying to get them to get in touch with who they are as human beings, breathe deeply, to say what they mean when they say the text, and not be shallow in their voices," Packer said.
Packer wants students to align Shakespeare's text with what is going in the modern world, develop empathy and mimic Shakespearean women's abilities to navigate the world more creatively.
"Ultimate competition is not the healthiest way to go. There can be some fun in competition. There can be some building of structures in competition, but if you make all of the structures about competition, if somebody's got to lose for you to win, this is a bad model for the world. Essentially what the women do is collaborate," Packer said.
Shakespeare learned a lot about women through his life in the theater and per Packer, he has a timeless message for modern men.
"What Shakespeare says to men is to listen to the women. More than being dominating, you've got to see how you can join with the women to be creative. Love is more satisfying and powerful than doing someone in," Packer said.
Learn more about Women of Will at www.eisemanncenter.com
Kimberly Richard is a North Texan with a passion for the arts. She's worked with Theatre Three, Inc. and interned for the English National Opera and Royal Shakespeare Company. She graduated from Austin College and currently lives in Garland with her very pampered cocker spaniel, Tessa.
Copyright FREEL - NBC Local Media