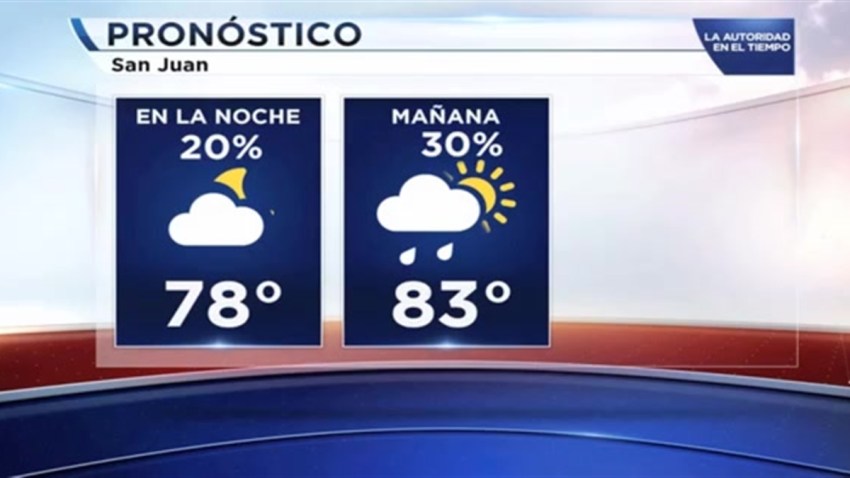 Just after 10 a.m. at the Dallas Opera's Karayanis Rehearsal Production Center at Fair Park, the first downbeat marks the beginning of a masterclass at the Hart Institute for Women Conductors.
Marin Alsop intently watches each conductor guide the Dallas Opera's orchestra through an assigned piece, knowing the professional challenges these women conductors face.
As the music director of the Baltimore Symphony Orchestra, Marin is the first woman to hold such a position with a major American orchestra.
"It's a privilege to be the first woman, but I'm really sick of it. I want company. I want to see the second woman and the third woman. I want to see the one-hundredth woman," Alsop said.
The Hart Institute's two-week program helps develop the company Marin craves in an industry dominated by men.
In addition to Marin, Carlo Montanaro, an internationally renowned conductor, and Nicole Paiement, Dallas Opera's Principal Guest Conductor, coach six women conductors chosen for the program.
In the masterclass, Alsop coaches each of the six conductors, encouraging them to try different gestures to better communicate with the musicians. At times, Alsop physically intervenes to guide a conductor's hand or to demonstrate a different technique.
During a break, conductor Carolyn Watson asks Alsop for specific advice. Together, they begin tracing a beat pattern on the wall of the rehearsal hall.
"She was trying to get my arm to move in a way that better connects with musicians and the sounds they were producing," Watson said. "Conducting is very much a synthesis of a number of things and certainly our physique and our body language conveys our personality and musical intents and often things contrary to what we want to convey. So that's why it's so valuable to have someone like Marin sort of say, 'Is this what you want to say because this is what I am reading from you.'"
Watson, a Fellow of the American Academy of Conducting at the Aspen Music Festival who has conducted throughout Europe, was an observer at the Hart Institute last year.
"I think one of the most appealing and attractive things that the Hart Institute offers is so much above and beyond the scope of a regular masterclass or training opportunity. By that I mean, it's all of the sessions to do with the business of conducting," Watson said of the sessions about personal branding, interview techniques and the roles and responsibilities of a music director.
Having the ability to work with a conducting faculty with diverse perspectives and styles helps Watson refine her capabilities and gives her further insight into the industry.
"What I try to do is be me. I try to be authentic on the podium," Watson said. "I try to be as true to the score as possible and as helpful to the musicians as possible, because at the end of the day, that is my role."
New to the Hart Institute this year is a series of seminars for four women opera administrators led by administrative faculty and arts leaders including Keith Cerny, the Dallas Opera's General Director and CEO.
As Cerny discusses the relationships between music directors and general directors, there is a familiar face at the table. Jennifer Rivera is a two-time Grammy nominee who sang the role of Queen Sophine in the Dallas Opera's 2015 world premiere of Becoming Santa Claus. She is now the Assistant Director of Development at Long Beach Opera.
"I've really enjoyed all the sessions that Keith Cerny has been leading," Rivera said. "I work for a small opera company, under $2 million, but it's fascinating and heartening and discouraging all at once to discover we have the same problems no matter what the budget level. It's just a matter of zeros."
Rivera relishes being a part of the conducting masterclasses as well.
"I was attracted to the idea of melding administrators and conductors because I think we face a lot of the same challenges," Rivera said. "We're immersed in the music constantly every day. I'm inspired and I'm learning a lot from those masterclasses. I'm learning a lot as a future administrator, as a future general director."
Transitioning from performer to administrator has given Rivera a new awareness about society's perception of women in the workplace.
"It's interesting transitioning into an office environment because there are different expectations for how women should act or comport themselves and I think there are different expectations for women in general, especially for women in leadership roles," Rivera said.
Rivera reflects on Alsop's advice on practicing empathy as a leader.
"I think that's an interesting piece of advice because as women, we are expected and taught to be more empathetic. So utilizing that quality we already societally have imposed and turning it around and making it an asset for ourselves and our leadership is a really effective idea," Rivera said.
Rivera and Watson appreciate the professional network they are building through the Harte Institute.
"Being around all of these wonderful, powerful, creative women who have to carve out their own career paths and just brainstorming how we're going to do that and supporting each other," Rivera said. "There's a really wonderful sense of friendship and camaraderie among the group of all of us," Watson said. "It's a really positive experience."