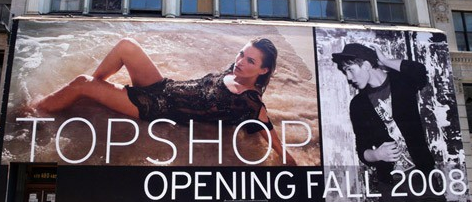 Burleson's own Kelly Clarkson used Twitter to keep her fans up to date about the latest chapter in her life, motherhood.
Grammy winner and first American Idol announced the arrival of her daughter, River Rose Blackstock, on Twitter Saturday.
On Friday afternoon, Clarkson posted a picture of her bundle of joy.
Here is our beautiful baby girl River Rose; 6lbs 6oz, 18 inches, and the greatest thing on the planet :) pic.twitter.com/zMlwNQPpRw — Kelly Clarkson (@kelly_clarkson) June 20, 2014
The singer has used social media to keep fans up to date on her happy news, including the arrival of Baby Blackstock on June 12. On Saturday she tweeted: "Thank you everyone for all of your well wishes! Brandon and I are on cloud 9!! :)"
The 32-year-old singer, known for hits like "Stronger" and "Since U Been Gone," even tweeted wedding photos when she married music manager Brandon Blackstock last year.
I'm officially Mrs. Blackstock :) We got married yesterday at Blackberry Farms in TN, the most beautiful place ever! pic.twitter.com/vYYqopBAcr — Kelly Clarkson (@kelly_clarkson) October 21, 2013