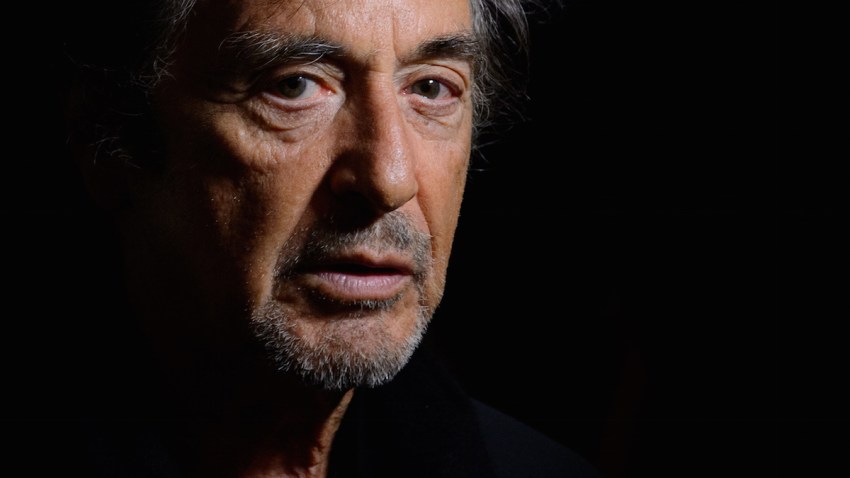 On July 30th I'll walk out on stage at The WinStar Casino in Thackerville, Oklahoma and introduce film and theater legend, Al Pacino.
The crowd will go crazy, and then we will sit down and talk through his remarkable career complete with film clips and first hand memories from Mr. Pacino.
This is my second time to host the Oscar, Tony, Emmy winning actor on stage and just between you and me, you want to be in the audience.
This is one of those rare, intimate moments where you will learn first hand everything that goes on in the mind of a world class actor.
And then it will happen. I will wrap up our conversation, and Pacino with fire in his eyes will walk to the edge of the stage and do what he does best, act.
Likely in the form of a Shakespeare monologue or a piece from David Mamet, and you want to be there to see it happen.
See you at WinStar World Casino and the Global Event Center on Saturday July 30 at 8 p.m.
"An Evening With Al Pacino"...Me & YOU!