More than 90,000 pumpkins from the Texas Panhandle will arrive at the Dallas Arboretum for the "Art of the Pumpkin."
Pumpkin Pyle Farms in Floydada is once again the source for pumpkins and gourds.
"We'll feature 30 different types of pumpkins from Floydada, the Pumpkin Capital of Texas this year," said Dave Forehand, vice president of gardens for the Dallas Arboretum. "Last year, a quarter of a million people came to Autumn at the Arboretum, which takes 50 members of our horticulture team three weeks to build. As our pumpkins grow in West Texas, we're designing this year's breathtaking display."
For the 11th year, Autumn at the Arboretum will include the popular one-acre Pumpkin Village as well as Cinderella's "Pumpkin" Carriage and the Haybale Maze.
As visitors make their way through the arboretum they'll take in 150,000 fall blooms like chrysanthemums, copper plants and firebrush.
The arboretum's Pumpkin Village is an annual tradition and favorite photo opportunity every year.
Email your Fall Photos to isee@nbcdfw.com for our annual gallery and you may see your photo on TV!
The Dallas Arboretum and Botanical Garden's Pumpkin Village is open to visitors from 9 a.m. to 5 p.m. Sept. 17 through Nov. 23.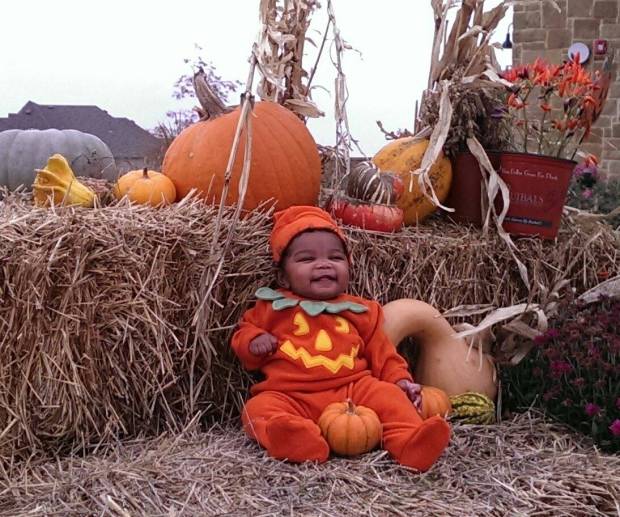 Your Fall Photos 2015