It's never fun to see someone go home on "The Voice," but considering last week's live show was especially brutal—he field was culled from 24 to 12 singers—the fact that only one person had to go home was a relief. Well, sort of.
The first regular week of live performances meant the first week of the seriously nerve-racking "Voice" Save, a.k.a. the two contestants who landed on the bottom sang in the hopes of making it to the Top 11 and Twitter made the ultimate decision in real time.
Ready to find out who it was? (If you haven't seen Tuesday's episode, stop reading now!)
CLICK: What happened behind the scenes of last night's live show?
The bottom two singers this week were Team Pharrell's Mark Hood and Team Gwen's Korin Bukowski.
Unfortunately, despite a seriously energetic rendition of Stevie Wonder's "Signed, Sealed, Delivered," Chicago native (and the very first person to audition of the season) Hood ended up going home. "You bared your spirit for the whole world to see," proud coach Pharrell Williams told his in danger team member.
Team Gwen's Bukowski managed to win over Twitter with a slinky version of Norah Jones' "Don't Know Why." "That was my favorite performance you've ever done," proud coach Gwen Stefani told the pre-med college student after she sang.
Here's who else made it through:
Team Adam
Jordan Smith
Amy Vachal
Shelby Brown
Team Blake
Emily Ann Roberts
Barrett Baber
Zach Sebaugh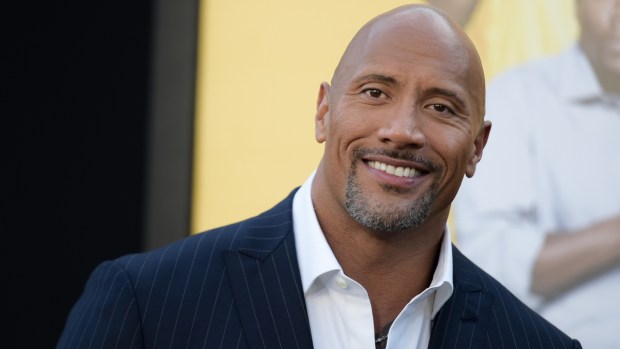 Sexiest Man Alive: Dwayne "The Rock" Johnson
Team Gwen
Jeffery Austin
Braiden Sunshine
Korin Bukowski
Team Pharrell
Madi Davis
Evan McKeel
The Top 11 will perform next Monday at 8 p.m. on NBC.
(E! and NBC are both part of the NBCUniversal family.)
PHOTOS: The Voice's unforgettable musical memories
© Copyright E! Online