People from all over joined NBC 5 to say thank you to our veterans at the Dallas Veterans Day Parade Friday on Main Street in Downtown Dallas.
The parade's theme was "Honoring the Military Family" and began with a massing of the colors ceremony in front of City Hall followed by the annual parade through downtown.
Best of Dallas Veterans Day Parade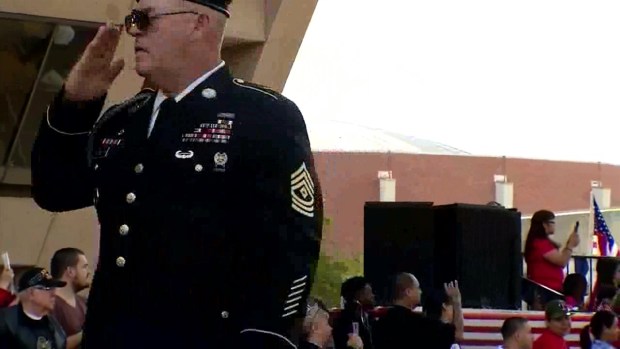 Military vehicles and equipment, veterans organizations, civic and corporate displays were also on display at the event.
Dallas Holds 2016 Veterans Day Parade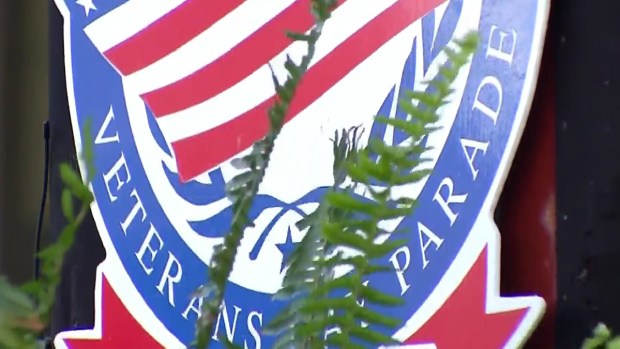 Veterans from all branches of the military and all eras of service attended and shared their stories with residents who were eager to thank them.
George P. Bush Addresses Crowd at Dallas Veterans Day Parade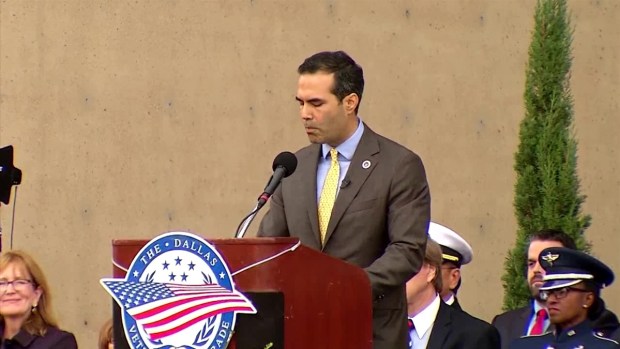 Among the festivities, several service members commented that their favorite part of the yearly tradition was to see young, new recruits to the military sworn in before the large crowd.
Also in attendance this year was Texas Land Commissioner George P. Bush, who served as keynote speaker.