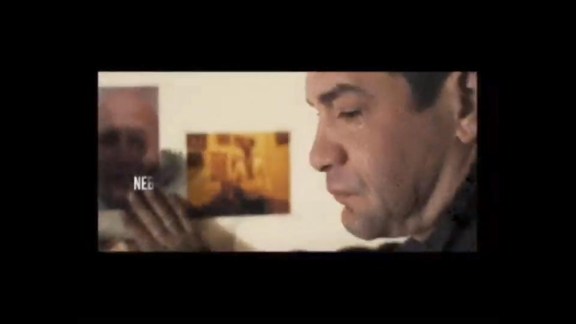 "White, White World"
In this beautiful and brutal drama, King, a handsome boxer-turned-barman falls for Rosa, a fiery and untamable beauty in the decaying Serbian town of Bor. Their love triggers a series of events that drive the many residents of Bor inexorably toward a fateful and moving finale. Reminiscent of classical Greek theater, White, White World is an epic musical tragedy staged against the stark landscape of a small, crumbling mining town.
We don't waste our time on anything not worth your time. We celebrate the best of what's coming on film and TV. We cheer when our expectations are met and criticize when we're let down.