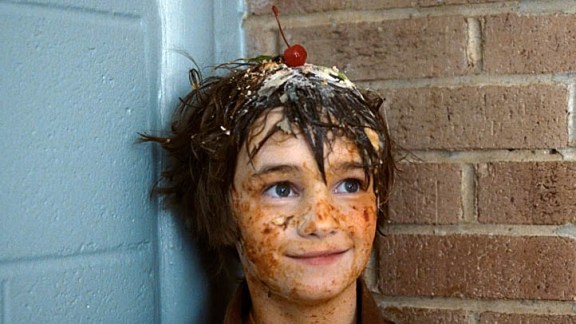 "Odd Life of Timothy Green" Trailer Is the Story of a Boy With Leaves on His Ankles
Jennifer Garner and Joel Edgerton star as parents who, after having been told they can't have kids, go home and write down all the traits they'd want a kid to have, put them in a box and bury them in the yard. The next morning they have a son on their hands. Opens Aug. 15.
We don't waste our time on anything not worth your time. We celebrate the best of what's coming on film and TV. We cheer when our expectations are met and criticize when we're let down.