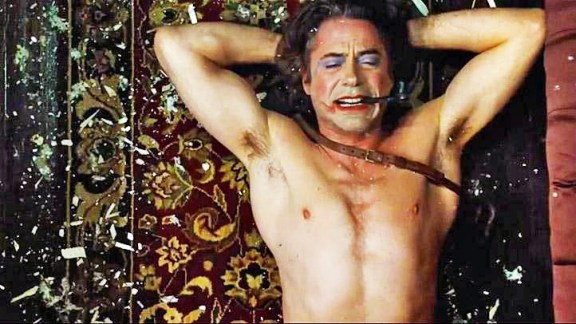 "Sherlock Holmes: A Game of Shadows"
Robert Downey Jr and Jude Law return as the dynamic duo of Sherlock Holmes and Dr. Watson, as they face off against their greatest foe, Dr. Moriarty. Noomi Rapace, Stephen Fry, Jared Harris and Rachel McAdams co-star, opens Dec. 16.
We don't waste our time on anything not worth your time. We celebrate the best of what's coming on film and TV. We cheer when our expectations are met and criticize when we're let down.