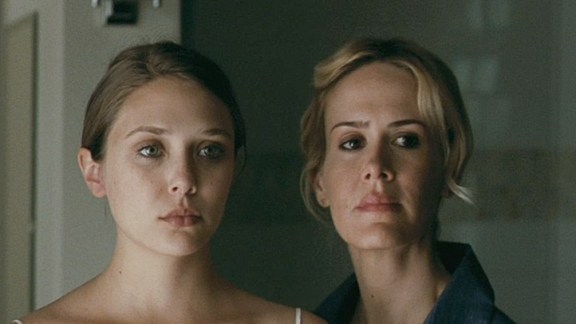 Trailer: "Martha Marcy May Marlene"
Elizabeth Olsen stars as a young woman struggling to put behind her a terrifying two-year stay with a cult in this 2011 Sundance hit co-starring Sarah Paulson, John Hawkes and Hugh Dancy. Opens July 10.
We don't waste our time on anything not worth your time. We celebrate the best of what's coming on film and TV. We cheer when our expectations are met and criticize when we're let down.