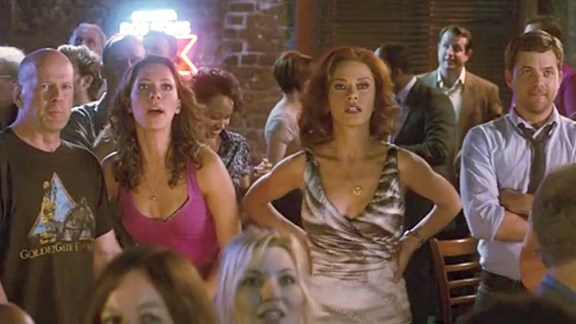 Bruce Willis and Rebecca Hall "Lay the Favorite"
Rebecca Hall stars as a woman who learns the fine art of sports betting in Las Vegas from Bruce Willis. Co-starring Catherine Zeta-Jones and Joshua Jackson, opens June 22.
We don't waste our time on anything not worth your time. We celebrate the best of what's coming on film and TV. We cheer when our expectations are met and criticize when we're let down.