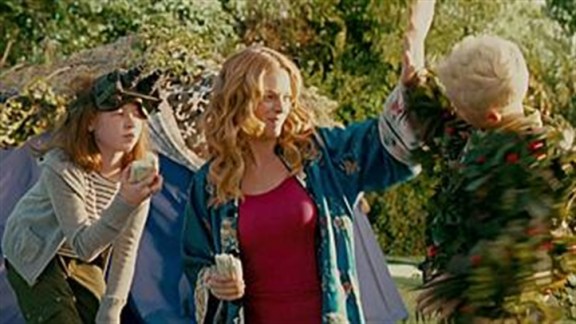 "Judy Moody and the Not Bummer Summer"
Based on the series of books by Megan McDonald, about a young girl facing with a summer alone with her brother, Stink, and her crazy Aunt Opal, played by Heather Graham. Opens June 10.
We don't waste our time on anything not worth your time. We celebrate the best of what's coming on film and TV. We cheer when our expectations are met and criticize when we're let down.