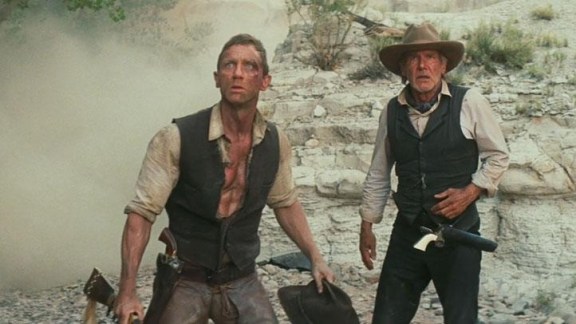 "Cowboys & Aliens" Full Trailer
Daniel Craig, Harrison Ford, Olivia Wilde and Sam Rockwell star in this big-screen adaptation of the comic book series directed by Jon Favreau.
We don't waste our time on anything not worth your time. We celebrate the best of what's coming on film and TV. We cheer when our expectations are met and criticize when we're let down.