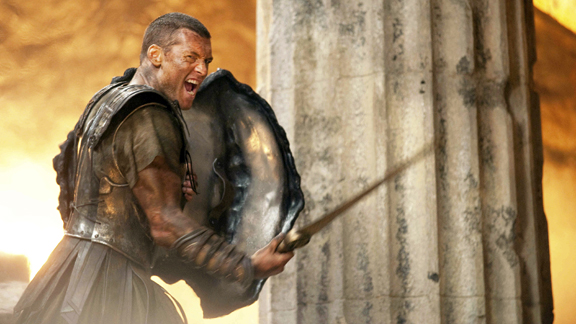 "Clash of the Titans"
The timeless -- and oft told -- Greek myth of Perseus leading the humans in a war against the gods stars Sam Worthington in this 3D remake of the embarrassingly campy 1981 film.
We don't waste our time on anything not worth your time. We celebrate the best of what's coming on film and TV. We cheer when our expectations are met and criticize when we're let down.