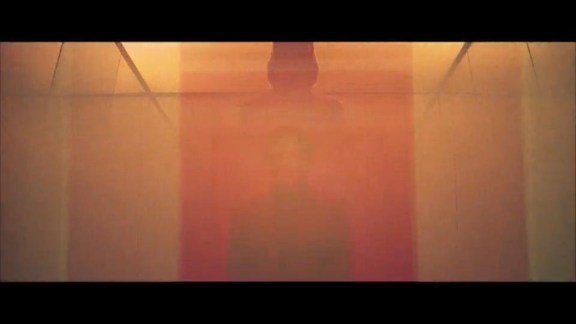 "Beyond the Black Rainbow"
Panos Cosmatos brings his bold, Kubrickian vision to the screen in stunning detail in this sci-fi fable of a young woman imprisoned in an experimental laboratory facility and the mysterious scientist who is her captor. At once creatively futuristic and hypnotically retro, Beyond the Black Rainbow will absorb viewers in its unique dystopian futurescape.
We don't waste our time on anything not worth your time. We celebrate the best of what's coming on film and TV. We cheer when our expectations are met and criticize when we're let down.