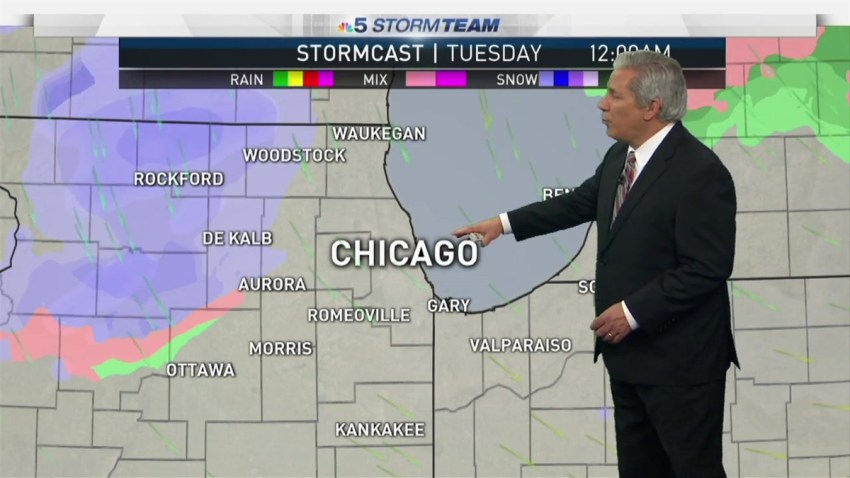 Register today for U.S. News Stem Solutions: A Leadership Summit on June 27 - 29 at the Sheraton Dallas Hotel in downtown Dallas. Join NBC 5 and U.S. News and World Report in this conversation to find solutions to the critical shortage of science, technology engineering and math (STEM) skills in the American workforce.
During this three day summit, leading educators, top policymakers, major corporations and education technology companies will not only converse onsite, but decide on actual outcomes that will impact the strength and future of the STEM workforce. The summit is designed to bring all facets of the STEM initiative and all change-makers together to explore solutions and successes in the STEM fields as the pathways to jobs; to work towards the common goal of advancing the strength and future of the STEM workforce
This inaugural, national leadership summit will feature top speakers such as Brian Kelly, U.S. News & World Report's Editor and Chief Content Officer, Kareem Abdul-Jabbar, the NBA All-Time Leading Scorer, Wes Bush, Chairman, Chief Executive Officer and President of Northrop Grumman Corporation and Dean Kamen, Founder of FIRST.
Community
Connecting NBC 5 to the community we serve.
To register for U.S. STEM Solutions: A Leadership Summit or for more information, visit www.usnewsstemsolutions.com.
U.S. STEM Solutions: A Leadership Summit
June 27 – 29
Sheraton Dallas Hotel
Downtown Dallas
To Register Visit:
www.usnewsstemsolutions.com