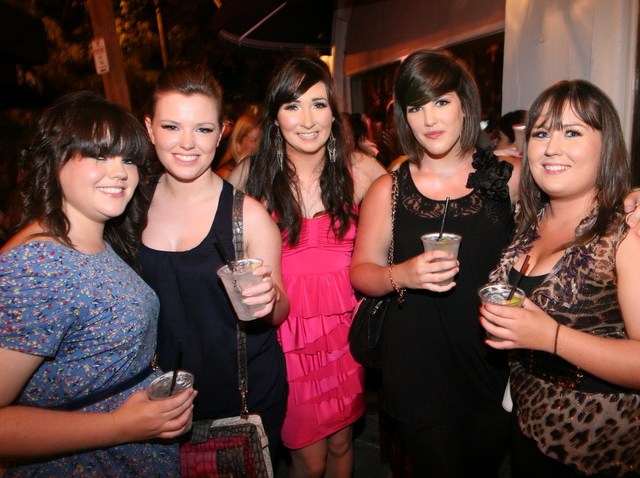 The Cowtown Marathon has canceled all Saturday, 2/28, races including the 10K, 5K and Cook Children's 5K due to inclement weather conditions. The Half Marathon race will be run beginning at 8:00 a.m. (new start time).
The Cowtown Expo was open from 1:00-6:00 p.m. on Saturday, 2/28, for packet pick-up and shopping. You can still register for Sunday's race on Saturday at the Expo until 6 p.m. Registration is not available on Sunday.
Events originally scheduled for Saturday, including the 10K, 5K and Cook Children's 5K, will not be rescheduled.
Community
Connecting NBC 5 to the community we serve.
Participants registered to run are all invited to join in the half marathon without any registration or bib changes.

"Participant safety is priority one and conditions don't appear favorable for today and Saturday morning," said Heidi Swartz, Cowtown Executive Director. "We've spoken with city officials and the National Weather Service (NOAA) and feel confident that Sunday's events can proceed."
Participants were asked to use extreme caution in traveling to Will Rogers Memorial Center on Sunday. The Harley Street and Farrington Field parking lots are currently covered in ice, and officials said the lots may not be cleared by Sunday morning.

"We encourage participants to carefully make their way to the expo on Saturday afternoon to shop and pick-up their packets," said Swartz. "Please come to the expo with your bib number and be patient as our volunteers assist you. Don't wait until Sunday morning, since we won't be able to accommodate everyone at packet pick-up just before start time."
Event organizers, working with the City of Fort Worth and the National Weather Service carefully evaluated all race courses, and determined that only the half marathon course will be ready on Sunday, officials said.
The full and half marathon courses take in a considerable amount of secondary streets in shaded neighborhoods and the Trinity Trail, which will not be passable for runners by Sunday race time.

"We are so grateful to the thousands of runners, volunteers, supporters and city employees who regularly participate in our event. Their dedication, patience and flexibility in times like these are invaluable," said Swartz.
Cowtown organizers tweeted Friday night that runners would be able to complete Saturday's races virtually.
Normal 0 false false false EN-US X-NONE X-NONE MicrosoftInternetExplorer4 For more information: www.cowtownmarathon.org or email info@cowtownmarathon.org or call 817-207-0224
Advertising sponsored in part by: