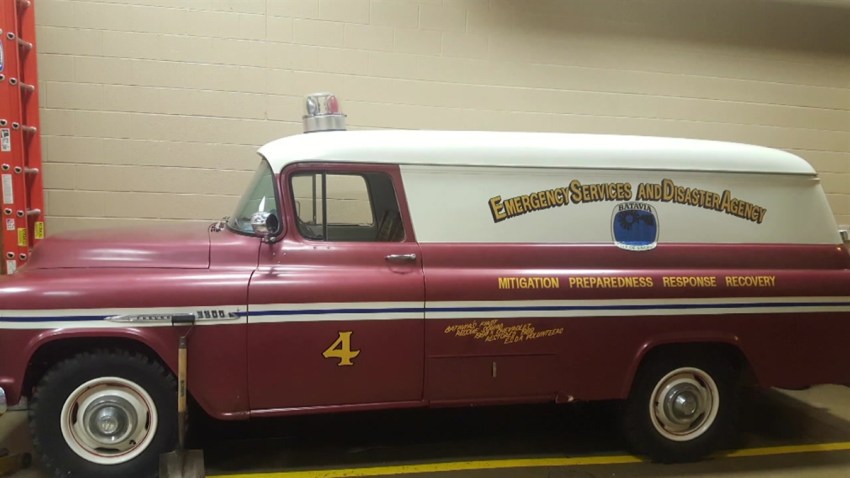 In the event of long-term sickness or an accident, someone who is ill or injured might want to be seen by a doctor or nurse at a local hospital. However, when seconds matter, an emergency medical technician or paramedic might provide the best chance of a person surviving any health scare.

In North Texas, the Emergency Medical Services (EMS) program at Tarrant County College (TCC) is leading the way in training Dallas' and Fort Worth's top EMS professionals and paramedics. These men – and, increasingly, women – are the first responders at scenes of mayhem and medical emergencies, arriving by ambulance, fire truck, and helicopter (CareFlite). They work in uncontrolled conditions, seeing all sorts of illnesses and injuries. It is no surprise, then, that TCC's EMS program is one of the most rigorous in the Tarrant County College system (and just about anywhere else).

"If you look at a scale of one to 10," said Jeff McDonald, program coordinator, "EMT is maybe a four or a five; paramedic training is about a nine. The only thing harder than paramedic school is medical school. It's tough. We expect an awful lot in a short period of time."

The Emergency Medical Technician course is the shortest. A single six-credit-hour course completed in one semester prepares students to test for certification, and an additional 19 hours of other courses earns them a TCC Certificate of Completion. Visit www.tccd.edu for more information.