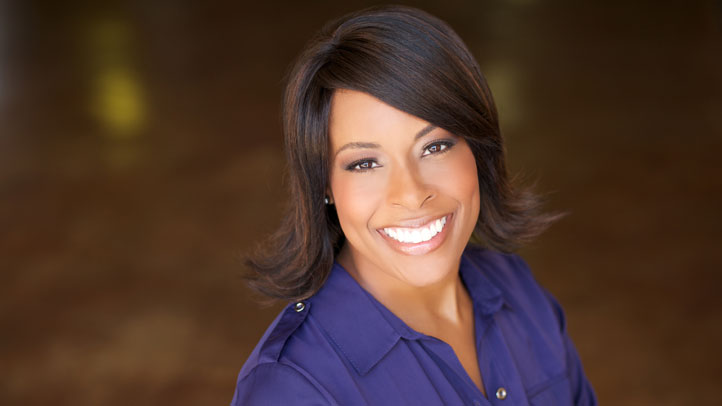 NBC 5 and the National Kidney Foundation invite you to the Annual Patient Education Seminar on Sunday, March 18, at noon at the DoubleTree by Hilton Dallas - Campbell Centre. Kristi Nelson, NBC 5 News Anchor and recent kidney donor, will be the keynote speaker.
Registration is $5 in advance, and $8 at the door. Space is limited, so register today!
To register, call 214-351-2393 or visit www.nkft.org.
Community
Connecting NBC 5 to the community we serve.
National Kidney Foundation
Annual Patient Education Seminar
Keynote Speaker - Kristi Nelson
Sunday, March 18
Noon – 5:00 p.m.
DoubleTree by Hilton Dallas -- Campbell Centre
8250 N Central Expressway
Dallas, US, 75206
214-351-2393
www.nkft.org