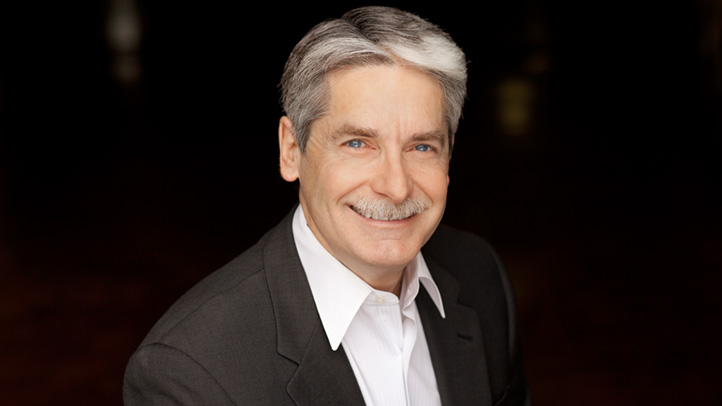 NBC 5 and the Lone Star Emmy Educational Foundation are now accepting applicants for the Harold Taft Scholarship. The deadline is Monday, June 18, 2012.
The program is named in memory of Harold Taft, who served as Chief Meteorologist at KXAS-TV from 1949 until 1991. Past recipients include KVIA-TV Meteorologist Jorge Torres, University of Oklahoma student Lauryn Gonzalez and Texas A&M University student Ayrton Bryan.
NBC 5 Chief Meteorologist David Finfrock, a protege' of Taft, serves as the Scholarship Chairman.
Community
Connecting NBC 5 to the community we serve.
To be considered for a scholarship, a student must meet the following eligibility requirements:
- Minimum 2.5 GPA
- College Sophomore level or above
- Majoring in Meteorology, Atmospheric Science or related field
- Enrolled in a Texas college or university OR Attended four years at Texas high school
An essay, Transcripts and Reference Letters are also required. You can find the instructions here at the Lone Star Emmy website.
Winners will be announced in Fall 2012. They are eligible for a $2000 scholarship directly sent to the winner or winners' university. Winners may also be invited to attend the Lone Star Emmy Awards Gala in November 2012.