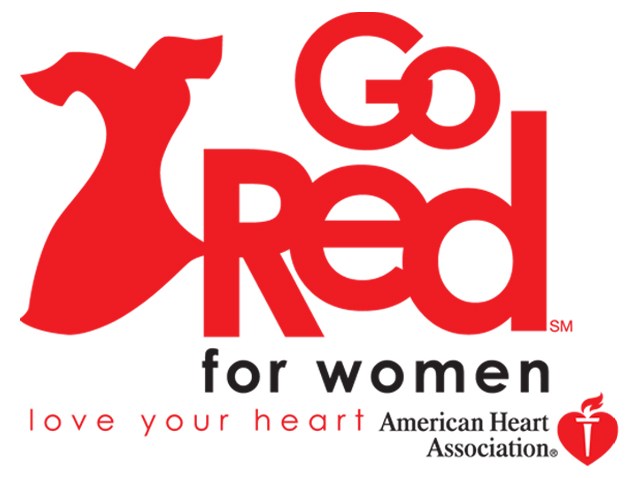 The facts are clear. Heart disease is the No. 1 killer in the United States.
Go Red For Women is the American Heart Association's national movement, created by women, for women, dedicated to uncovering the truth about women and heart disease: heart disease can kill you.
With more women dying of heart disease than all forms of cancer combined, the American Heart Association is committed to fighting this preventable disease. Unfortunately, the killer is not as easy to see. Heart disease is often silent, hidden and misunderstood … and it impacts our mothers, daughters, sisters and friends.
Community
Connecting NBC 5 to the community we serve.
The truth is: Despite the heightened risk, most women are still unaware of the threat to themselves and their families. Small changes can make a big difference. Making heart-healthy eating choices helps ensure that you will be able to keep enjoying moments with those you love.
GoRedForWomen.org, a premier source of information and education, connects millions of women of all ages and gives them tangible resources to turn personal choices into life-saving actions. We encourage women and the men who love them to embrace the cause.
NBC 5, Bariatric Solutions, Mazda, South Texas Dental and the American Heart Association encourage you to Go Red For Women. Please visit GoRedForWomen.org or call 1-888-MY-HEART for more information.