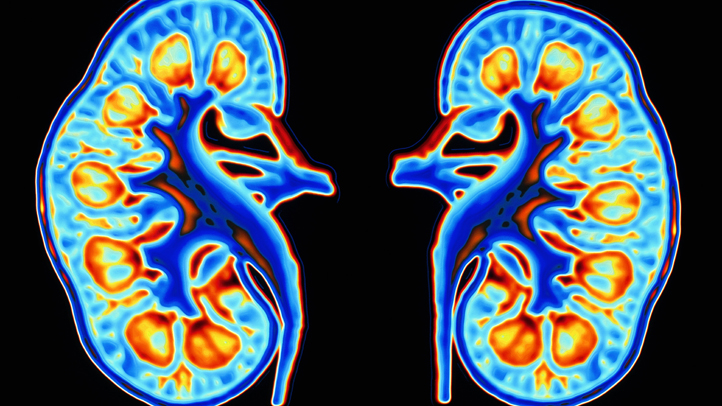 Join NBC 5 and the National Kidney Foundation at the Kidney Early Evaluation Program (KEEP) Screening on Saturday, January 21, from 9 a.m. to 1 p.m. at the MLK Recreation Center located at 2901 Pennsylvania in Dallas.
If you or your family have a history of diabetes, high blood pressure, or kidney disease, register for a free screening. Early detection and proper treatment can slow or prevent the progress of kidney disease.
The National Kidney Foundation has been leading the fight against kidney disease since 1950. Every five minutes someone's kidney fails in the U.S. Currently, around 87,000 people are on the waiting list for a kidney transplant.
Community
Connecting NBC 5 to the community we serve.
Space is limited, and you must register to receive your free KEEP Screening. Call 214-351-2393 and register today! For more information about the National Kidney Foundation, visit www.kidney.org.
National Kidney Foundation
KEEP Screening
Saturday, January 21
9:00 a.m. – 1:00 p.m.
MLK Recreation Center
2901 Pennsylvania
Dallas, TX 75215
Register by calling: 214-351-2393
www.kidney.org