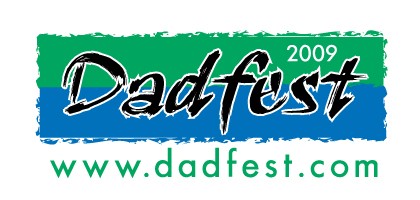 Join NBC 5 at the 16th Annual Dadfest 5K and festival. Dadfest is an annual event whose purpose is to raise community awareness about prostate cancer and the importance of early detection of prostate cancer. The event will be held Saturday, June 13, from 7:00 a.m. to 12:00 noon at Galatyn Park in Richardson, at Central Expressway and Galatyn. The festivities will take place on the plaza in front of the Renaissance Hotel and the Eisemann Center. There is a DART stop at Galatyn Park.

A free prostate cancer screening will be offered for men age 40 and older. This will take place from 7:30 a.m. to 11:30 a.m. in the Renaissance Hotel. The screening will consist of a PSA blood test and a digital rectal exam performed by a urologist. It was estimated that 186,320 men in the U.S. would be diagnosed with prostate cancer in 2008 and that there would be approximately 28.660 deaths from prostate cancer.

Dadfest is a fun-filled family event and 5K Walk-Run. Other activities include a 50-yard dash for children 8 and under and a diaper dash for infants. There is a free festival with food, drink and activities for the family. There are registration fees to participate in the run events. Unique to this race, is that there is a father/child division where the father can run as a team with one of his children and participate against other father/child teams for prizes.

For more information visit www.dadfest.com or call 214-345-5030.