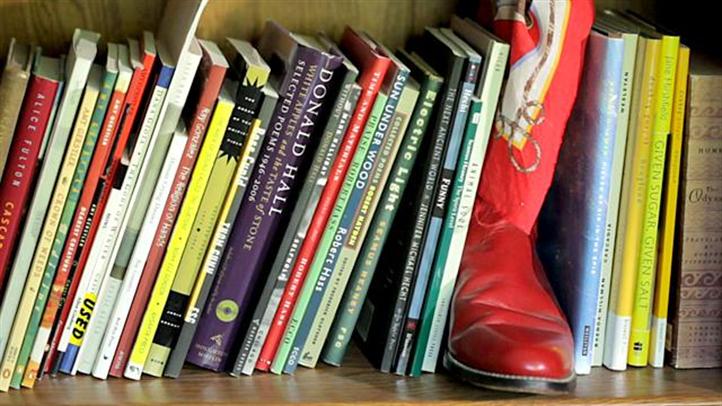 Children ages 4 - 11, come read with the famous TCU Reading Frogs made up of TCU athletes, sorority and fraternity students, at the Score a Goal in the Classroom Fall in Love with Reading Festival on Saturday, November 9, from 9:00 a.m. until 11:00 a.m.
This fun, free event will be held at the Sam Baugh Indoor Practice Facility on the TCU campus.
There will be tons of free books, clowns, a choir, band and much, much more for the whole family to enjoy.
Community
Connecting NBC 5 to the community we serve.
For more information, contact Score a Goal in the Classroom at 817-429-4024 or log onto www.scoreagoal.org.
Score a Goal in the Classroom
Fall in Love with Reading Festival
Saturday, November 9
9:00 a.m. – 11:00 a.m.
Sam Baugh Indoor Practice Facility
Located on the Texas Christian University campus
817-429-4024
www.scoreagoal.org