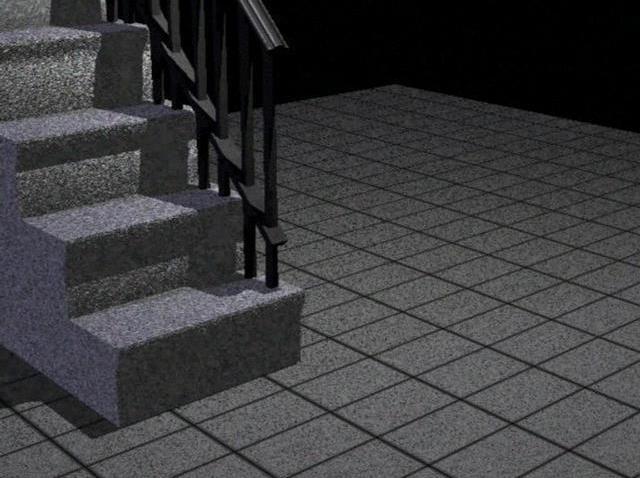 NBC 5 and the American Cancer Society would like to encourage you to "Make Strides Against Breast Cancer" on Saturday, September 28.
Making Strides is the largest network of breast cancer awareness events in the nation with nearly 300 walks each year. Walkers help raise awareness to reduce the risk of breast cancer, and raise money to help the American Cancer Society fight the disease with research, information and services, and access to mammograms for women who need them. This inspirational event helps raise awareness about breast cancer and raises funds for American Cancer Society programs. 1 in 2 women with breast cancer turn to the American Cancer Society for help. No registration fee is required for participants walking in this event. So, bring out your team, raise money, and walk to fight breast cancer.
For more information visit, www.makingstridesnorthtexas.org
Community
Connecting NBC 5 to the community we serve.
Making Strides Against Breast Cancer of North Texas
Saturday, September 28
Registration: 8 a.m. | Start: 9 a.m.
Lake Carolyn, Las Colinas
501 E. Las Colinas Blvd
Irving, TX 75039
www.makingstridesnorthtexas.org
1-855-377-PINK (7465)