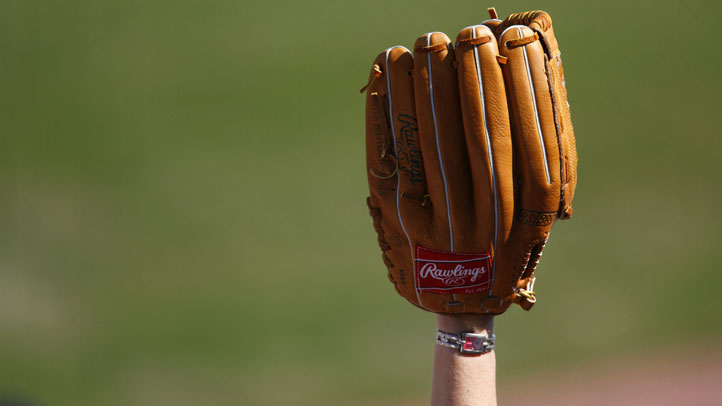 NBC 5 and Alliance For Children invite you to join us on the field of Globe Life Park during Picnic at the Park on Saturday, September 16.
Picnic at the Park brings excitement and fun for the whole family! Dine on the field while we watch the Texas Rangers take on the Los Angeles Angels on the video board underneath the stadium lights.

Texas Rangers' professional staff will take event attendees on a full tour of the ballpark and set-up a variety of interactive, on-field stations for children and families to participate in.

The event includes:

Dinner and Drinks on the Field
Behind the Scenes Tour of Globe Life Park
Live and Silent Auction
Texas Rangers Alumni
Multiple Interactive Stations On-Field and in Rangers' Bullpen - Bring a Glove!
Kid's Zone Activities
Free Parking
Big Screen Viewing of Texas Rangers vs. the Angels

About Alliance For Children
Community
Connecting NBC 5 to the community we serve.
For 25 years, Alliance For Children has helped more than 50,000 children who heal from their abuse. We are the only Tarrant County nonprofit agency protecting children from child abuse through coordinated and teamed investigations by law enforcement, Child Protective Services, Cook Children's Medical Center, the Tarrant County Criminal District Attorney's Office and our child forensic interview team. Our mission is to protect Tarrant County children from child abuse through teamed investigations, healing services, and community education.

For tickets, visit www.allianceforchildren.org/picnic-park

Picnic at the Park
Saturday, September 16
6:30 p.m.
Globe Life Park
Arlington
www.allianceforchildren.org/picnic-park
817-348-1173