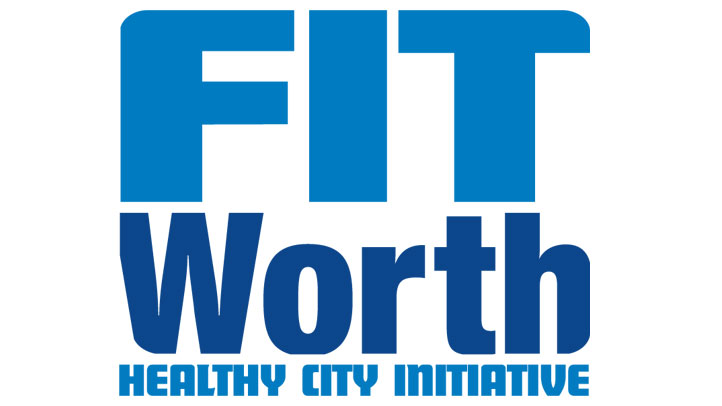 FitWorth, Healthy City Initiative, is a family-focused initiative that Mayor Betsy Price and the Fort Worth City Council launched in September 2012 to address the growing trend of childhood obesity in the city.
It is being led by a coalition of interested citizens passionate about the health and well-being of the families in our community.
Advisory Board members include representatives from Aetna, Blue Cross Blue Shield of Texas, Cook Children's Healthcare Network, Cowtown Marathon, Fort Worth Independent School District, Fort Worth City Council, Oncor, Texas Health Resources, and UNT Health Science Center. Initial funding is being provided by Oncor and NBC 5 is the television media partner.
Community
Connecting NBC 5 to the community we serve.
2011 FWISD FitnessGram statistics show that more than 50 percent of children in the Fort Worth Independent School District are overweight. This generation of children has a lower life expectancy than their parents, primarily because of the issues caused by poor nutrition and inactivity. (Olshansky and Ludwig, 2005)
Because childhood obesity is a community issue, FitWorth is designed to help Fort Worth families make healthier choices. The initial focus of the effort will be children grades 3 through 8 in the Fort Worth Independent School District. The plan is to expand to the other 13 independent school districts within the city limits.
The first efforts include a media campaign to raise visibility for the many existing lifestyle activities in Fort Worth, such as the Cowtown Marathon's Children's Activities for Life and Fitness (C.A.L.F.), as well as stand-alone events.
Specific programs will also support the efforts of PE instructors in the Fort Worth Independent School District. These fall under "FitWorthKids."
As the movement grows, it will expand to rally employers, schools, hospitals, government officials, faith-based organizations, non-profits, and retailers to get involved.
FitWorthKids
FitWorthKids is designed specifically to boost current efforts by the Fort Worth Independent School District to educate kids and families on proper nutrition and physical activity, and thereby create knowledge for healthier choices.
PE teachers are the champions of this movement and will be helping classroom teams (up to 30 kids each) track activity and eating patterns during an eight-week challenge this Fall. The first challenge starts September 17 and runs through November 9, 2012. This structured team challenge will augment current curriculum and provide teachers tools to inspire change on a family level through resources and event information that can be sent home each week.
Teams are competing in the challenge to win new PE equipment for their school. This sense of competition is intended to help them push past certain barriers of inactivity and working in a team offers social support.
Being a Healthy City is Worth It!