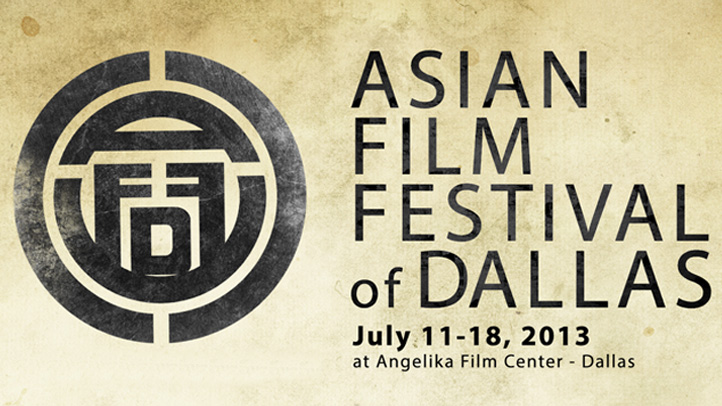 Do you want the chance to experience other lives and cultures without leaving your seat? NBC 5 proudly sponsors the 12th Annual Asian Film Festival of Dallas on Thursday, July 11th through Thursday, July 18th. For the first time in 11 years, AFFD will be held at Angelika Film Center Dallas instead of the Magnolia Theatre to accommodate their growing audience.
This year, film fans have a lot to look forward to, the AFFD is bringing more Asian and Asian-American films this year than last, specifically Indian films.
The Festival will have several premieres and is thrilled to announce the first of many diverse Asian and Asian-American films on schedule such as, Berserk: The Golden Age Arc I – The Egg of the Kings, Berserk: The Golden Age Arc II – The Battle for Doldrey, IP Man: The Final Fight, Tokyo Story , Chittagong, and Seeking Asian Female.
Community
Connecting NBC 5 to the community we serve.
12th Annual Asian Film Festival Dallas
Thursday, July 11th - Thursday, July 18th
Angelika Film Center
5321 E Mockingbird Ln
Dallas, Texas 75206
For tickets and more information
www.2012.asianfilmdallas.com