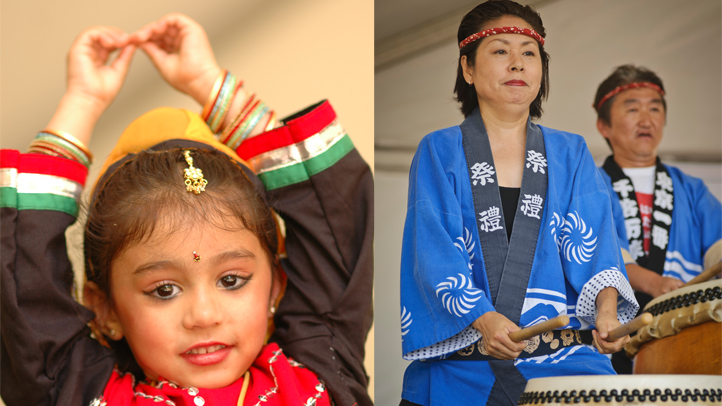 Don't miss the 23rd Annual Asian Festival on Saturday, May 18, from 11:00 a.m. to 6:00 p.m. in Main Street Garden, 1902 Main Street, downtown Dallas. Each year, the Asian Festival attracts thousands of people from all over North Texas. It will showcase more than 30 Asian cultural performances ranging from dance, martial arts, acrobats, dragon dances, hula dancers and many more.
Begin the festival with Tai Chi and yoga exercises or enjoy the Faces of Asia Cultural Procession. Keep your children entertained at the "Passport to Asia for Kids" and your belly happy with delights from the assorted food trucks and vendors offering authentic cuisines of Asia.
NBC 5 and The Greater Dallas Asian American Chamber of Commerce invite you to join them for this FREE family event which also features unique products and artwork at the Asian World Market, children's activities, healthy living, games and much more!
Community
Connecting NBC 5 to the community we serve.
For more information, visit www.asianfestivaldallas.com
23rd Annual Asian Festival
Saturday, May 18
11:00 a.m. – 6:00 p.m.
Main Street Garden
1902 Main Street
Downtown Dallas
Admission is Free
www.asianfestivaldallas.com